C.A.R.E. Adopted More Dogs and Cats Than Ever in this Record Breaking Week!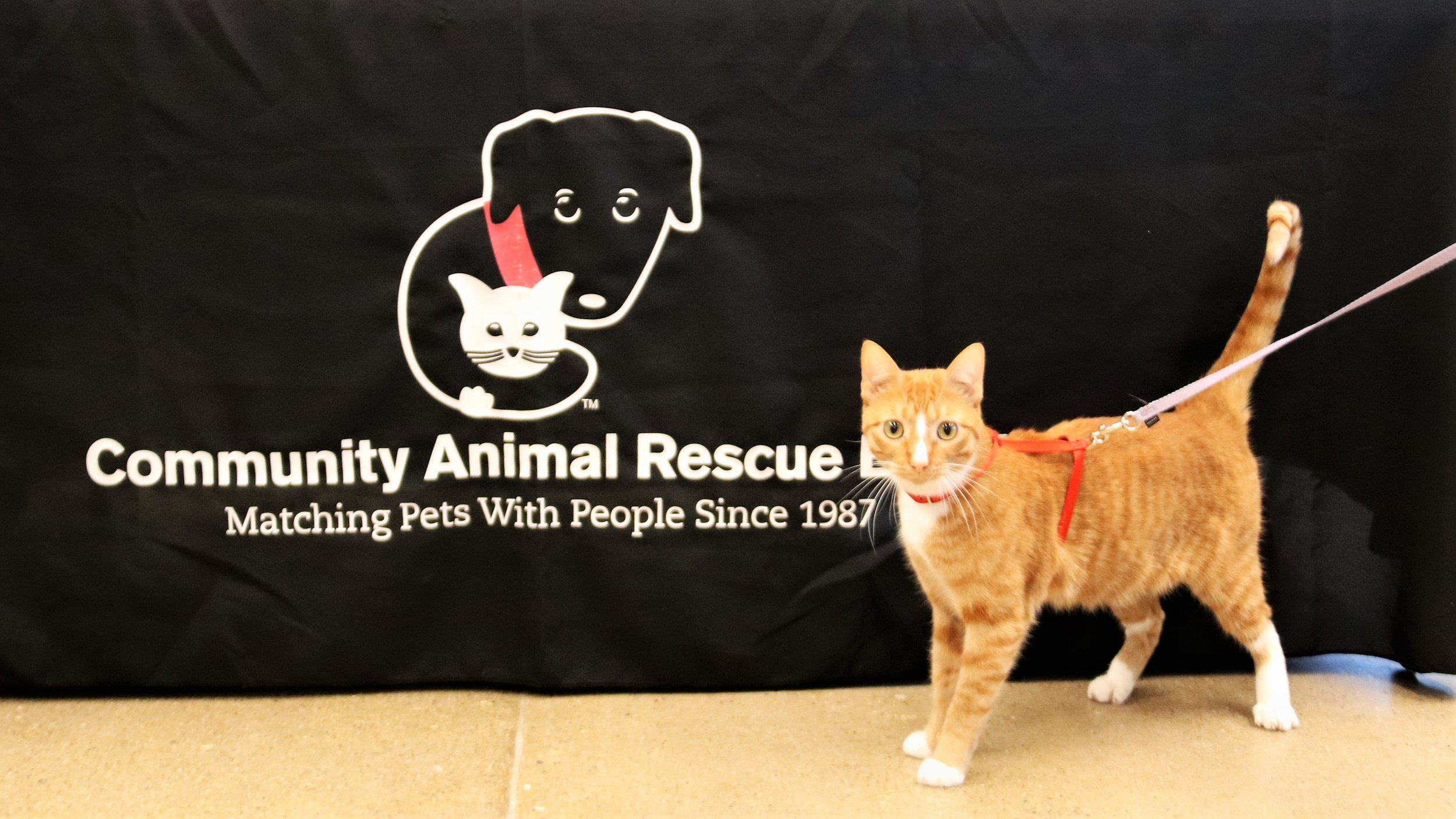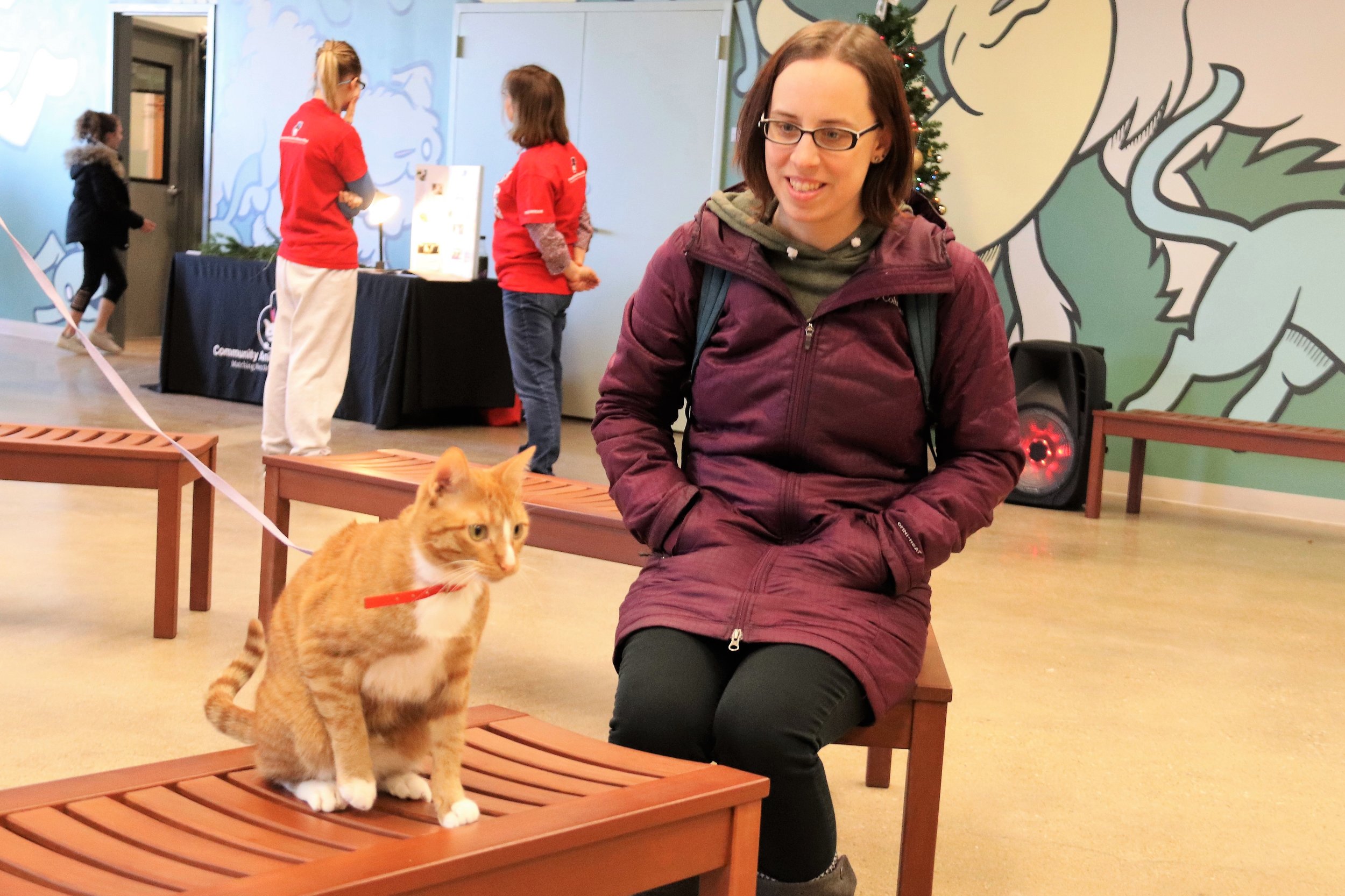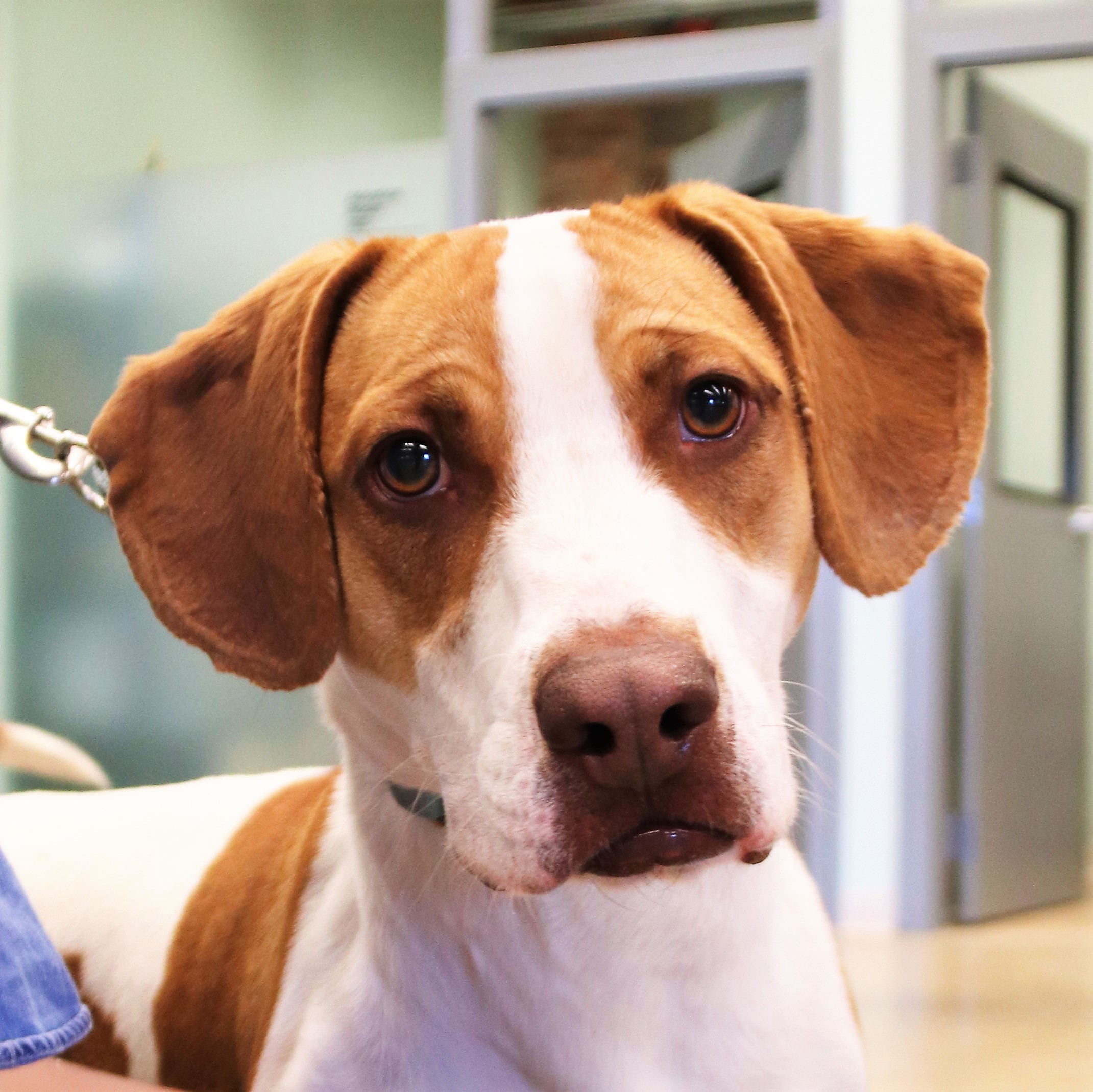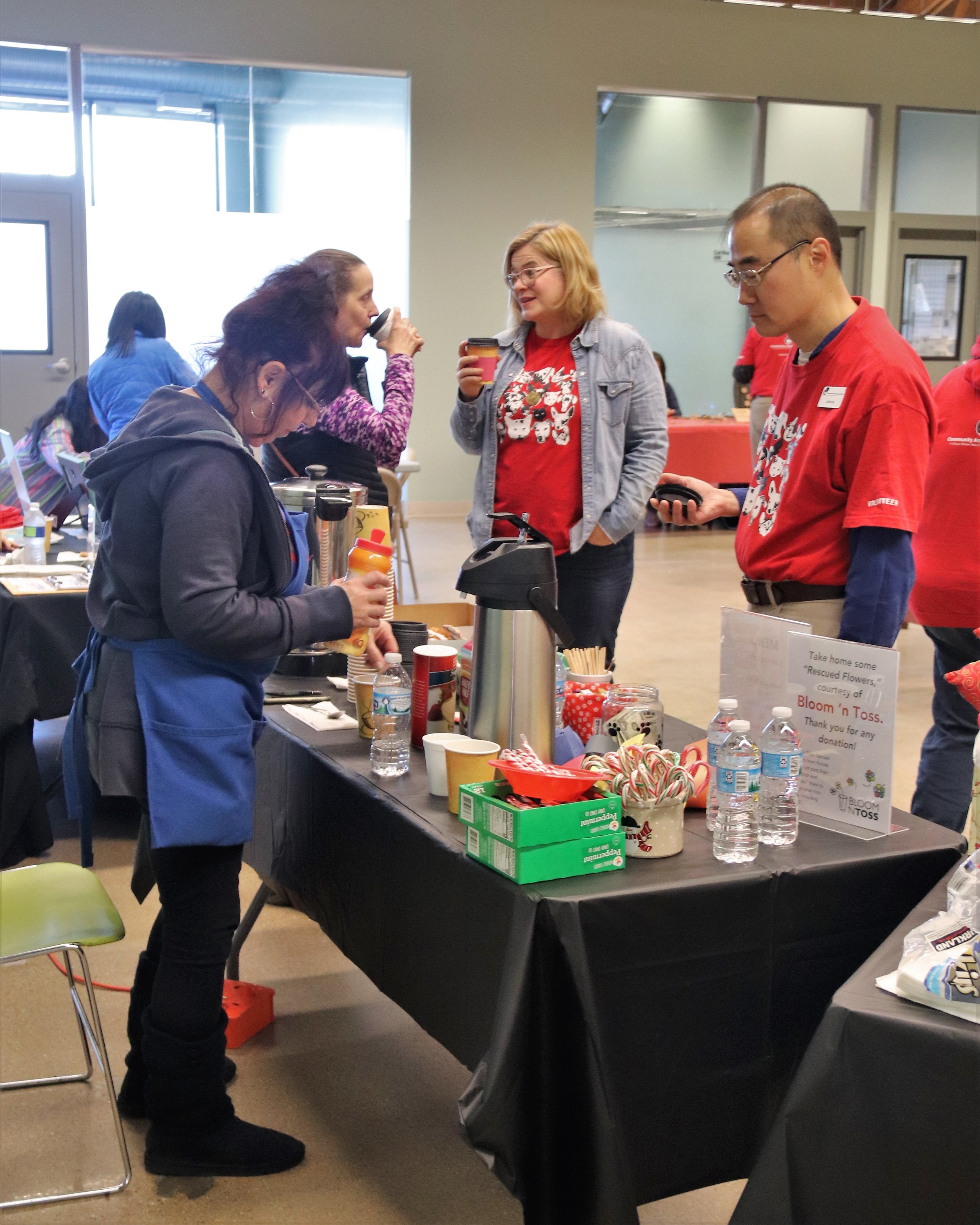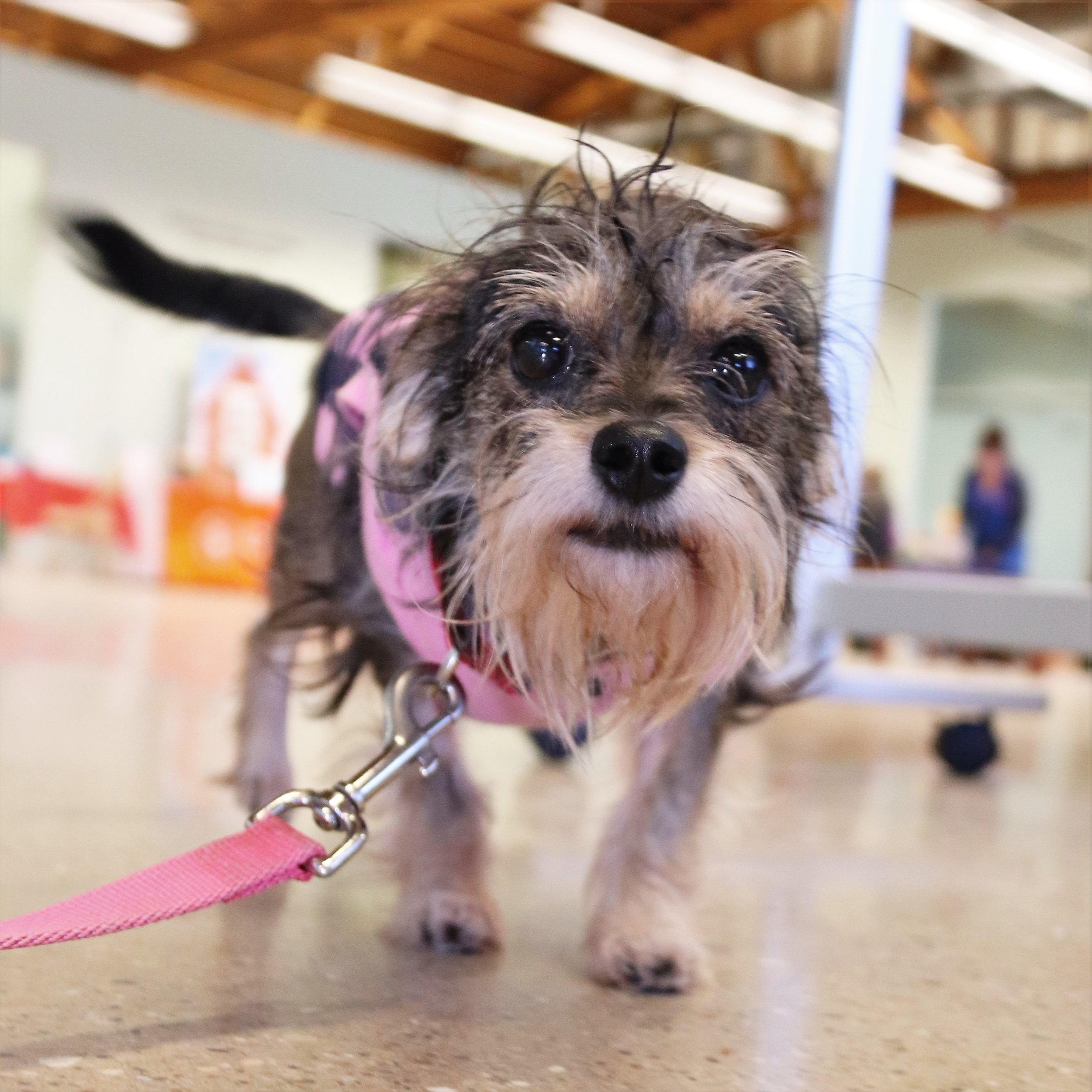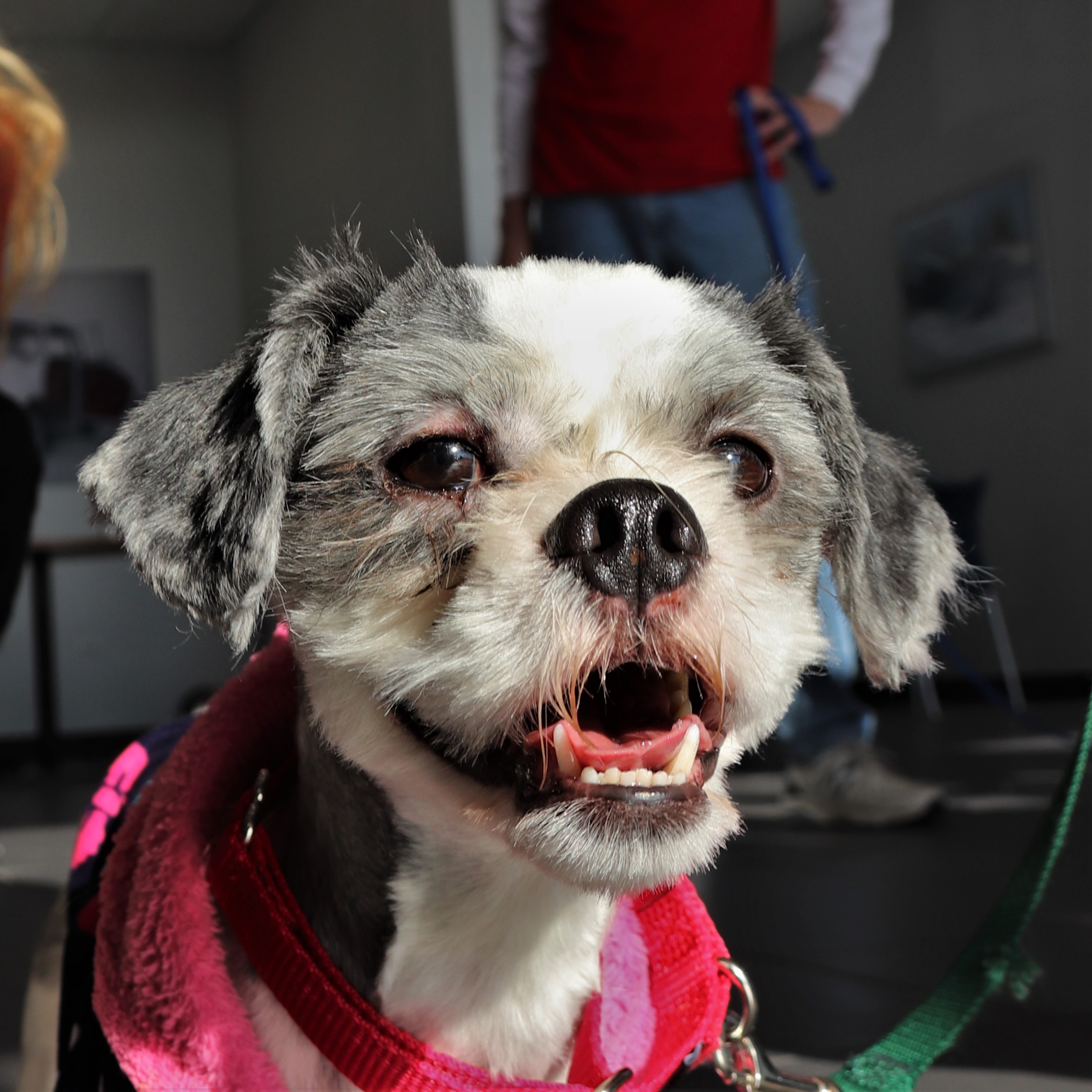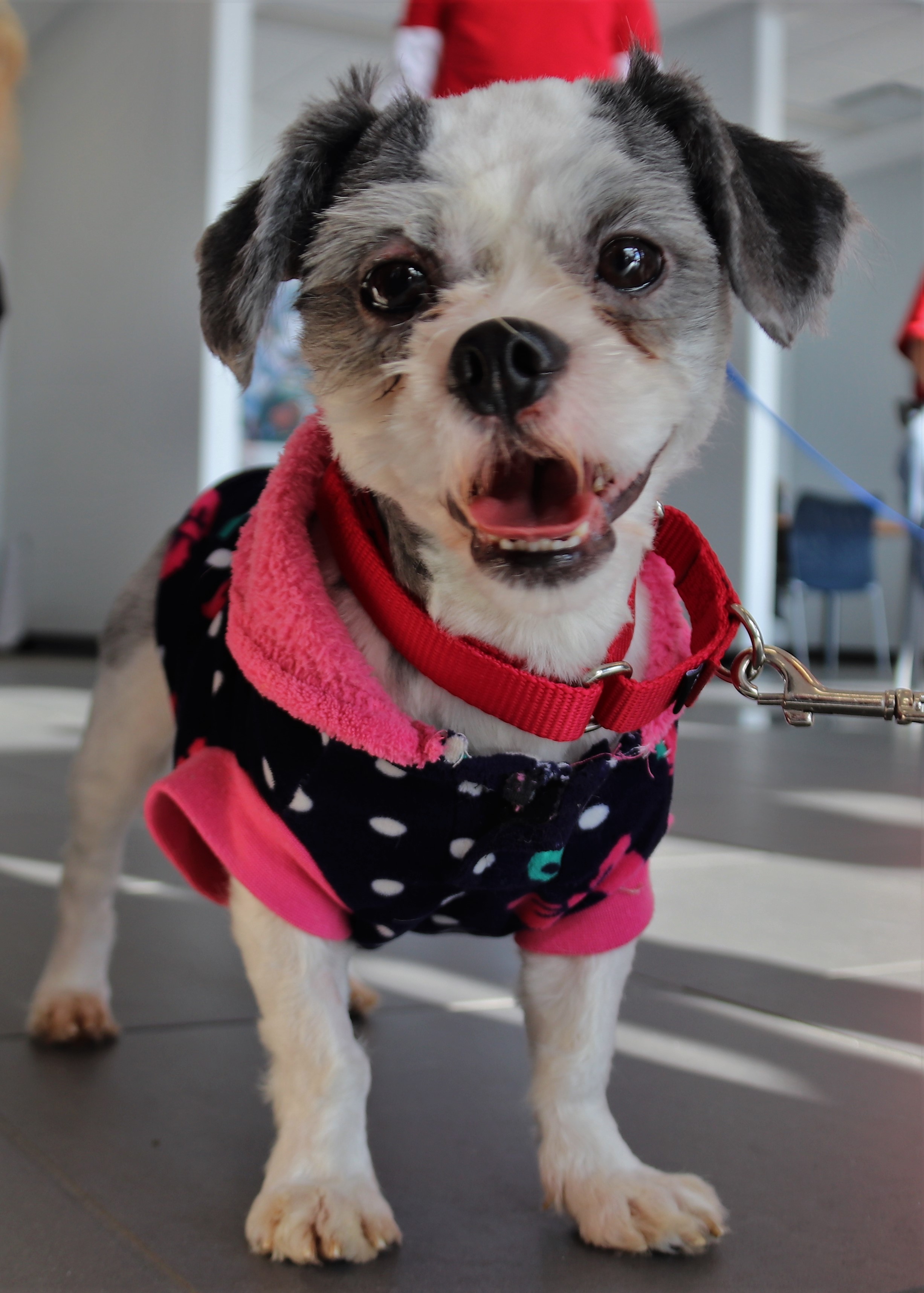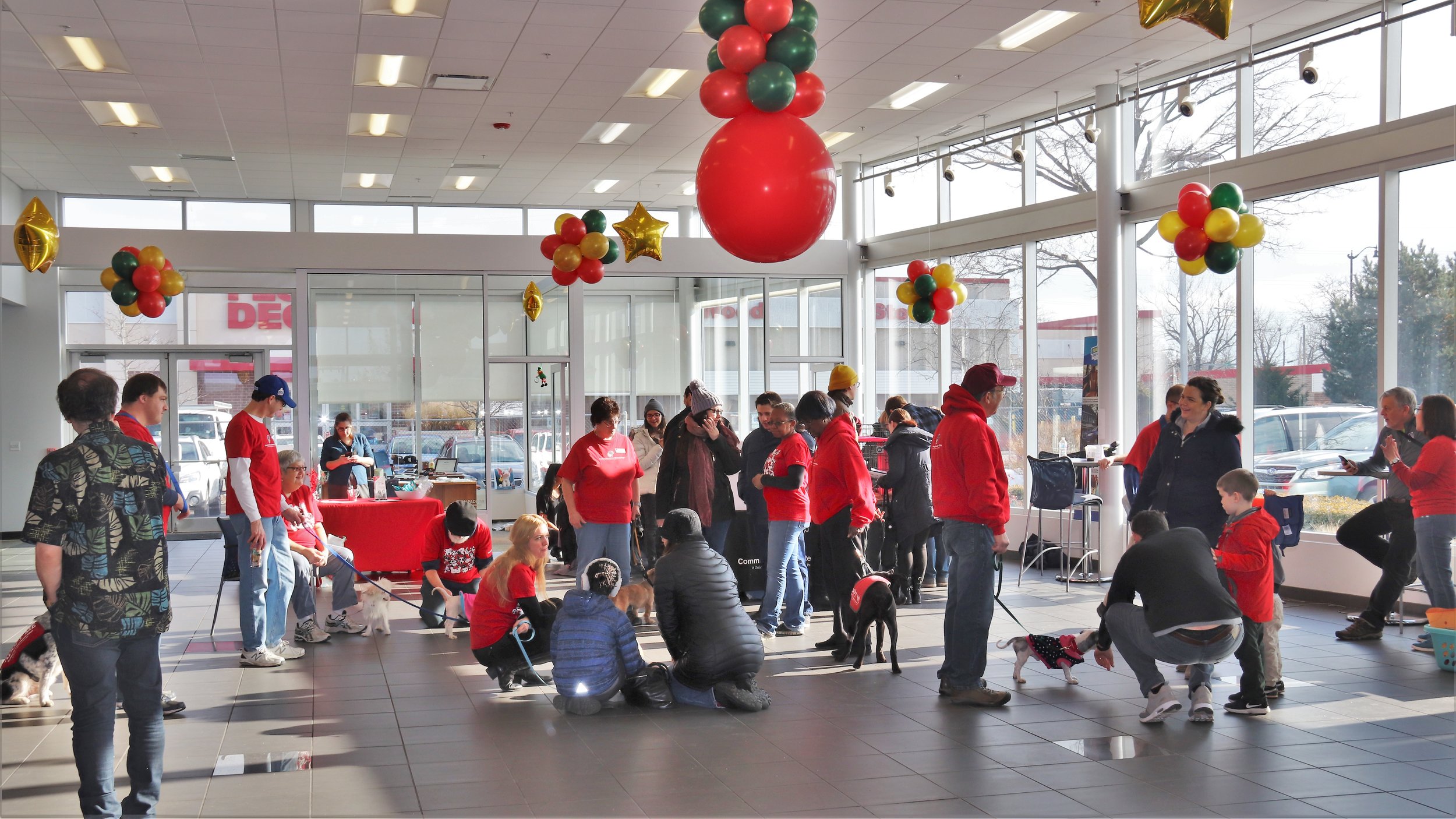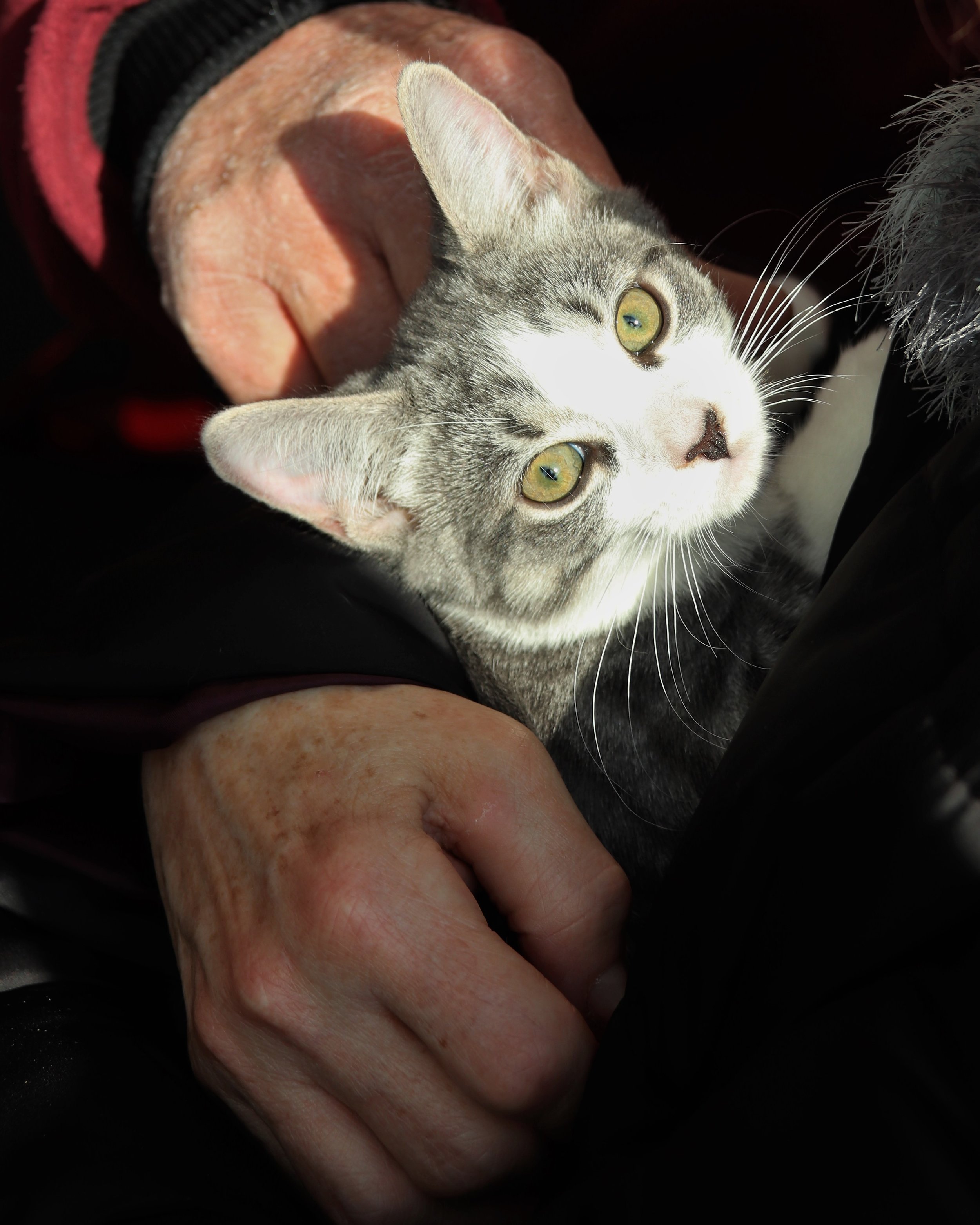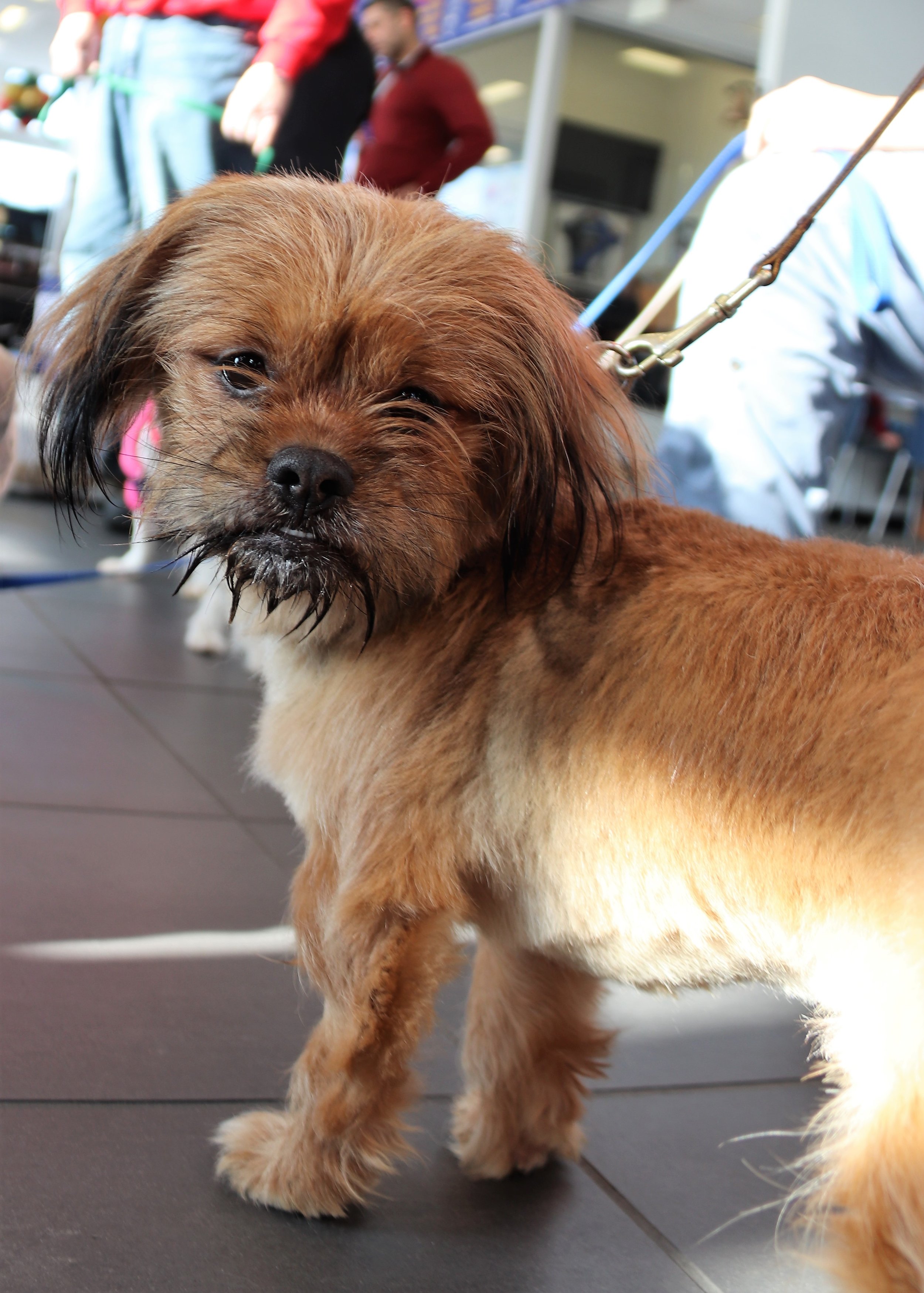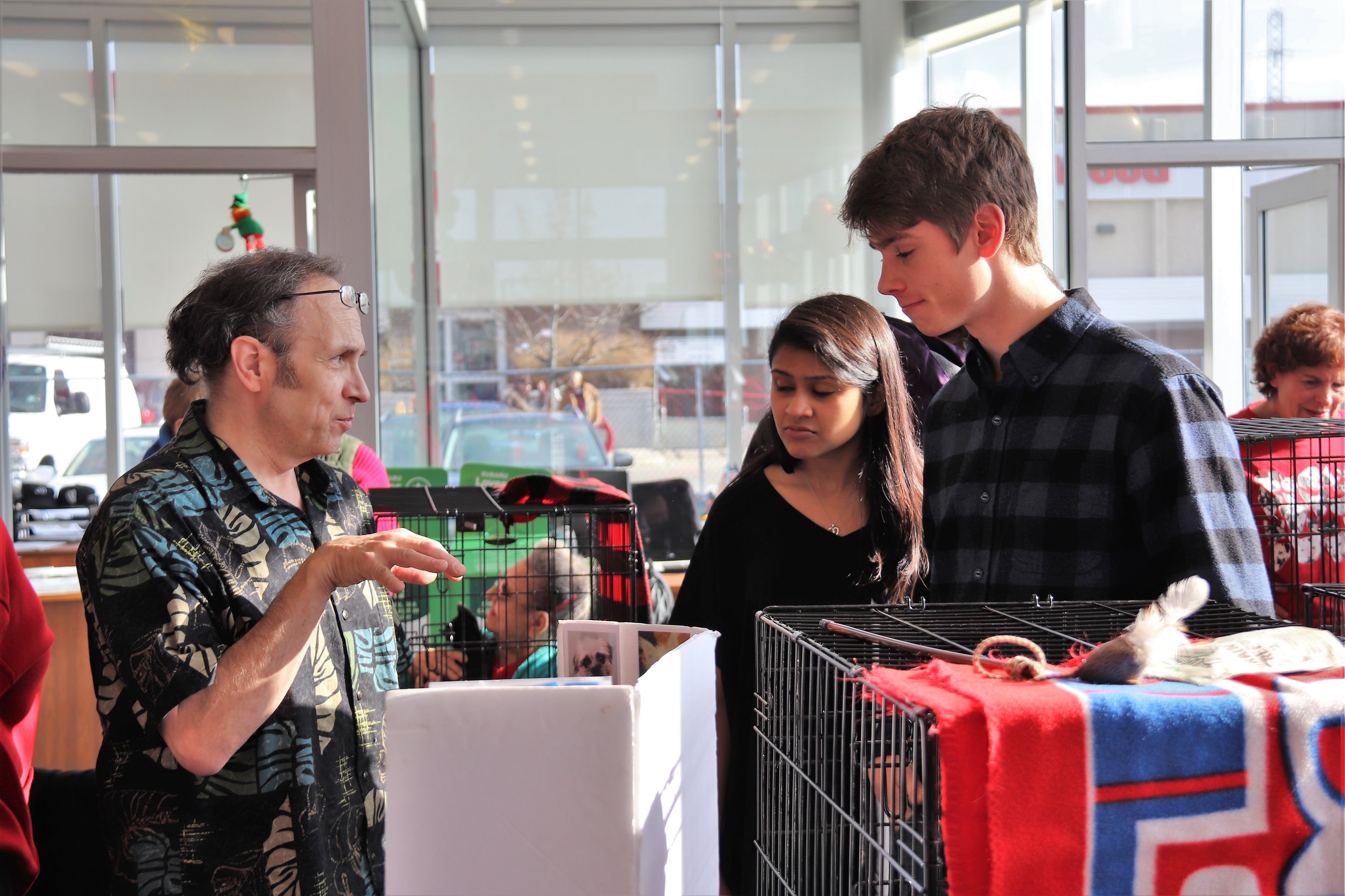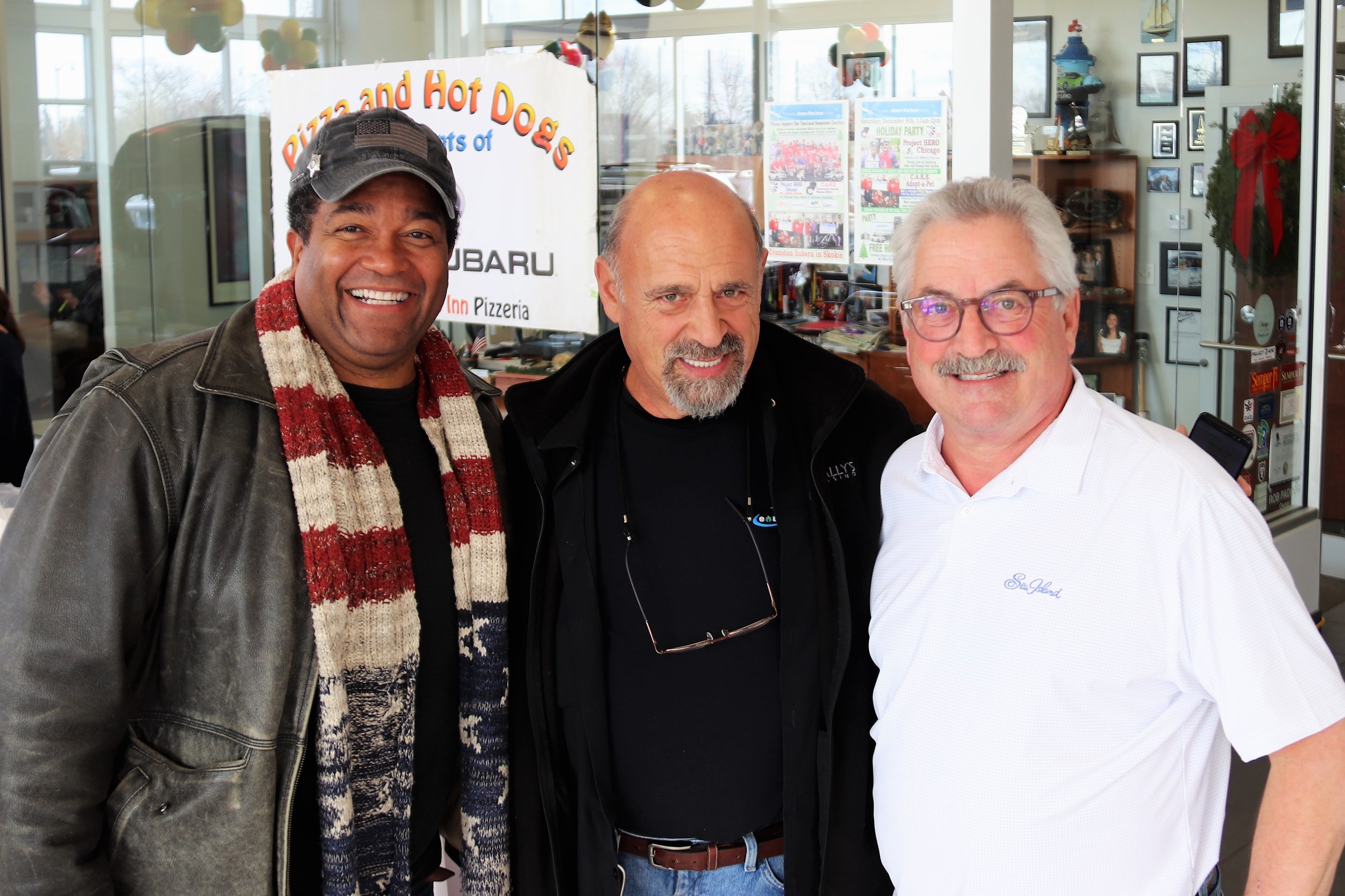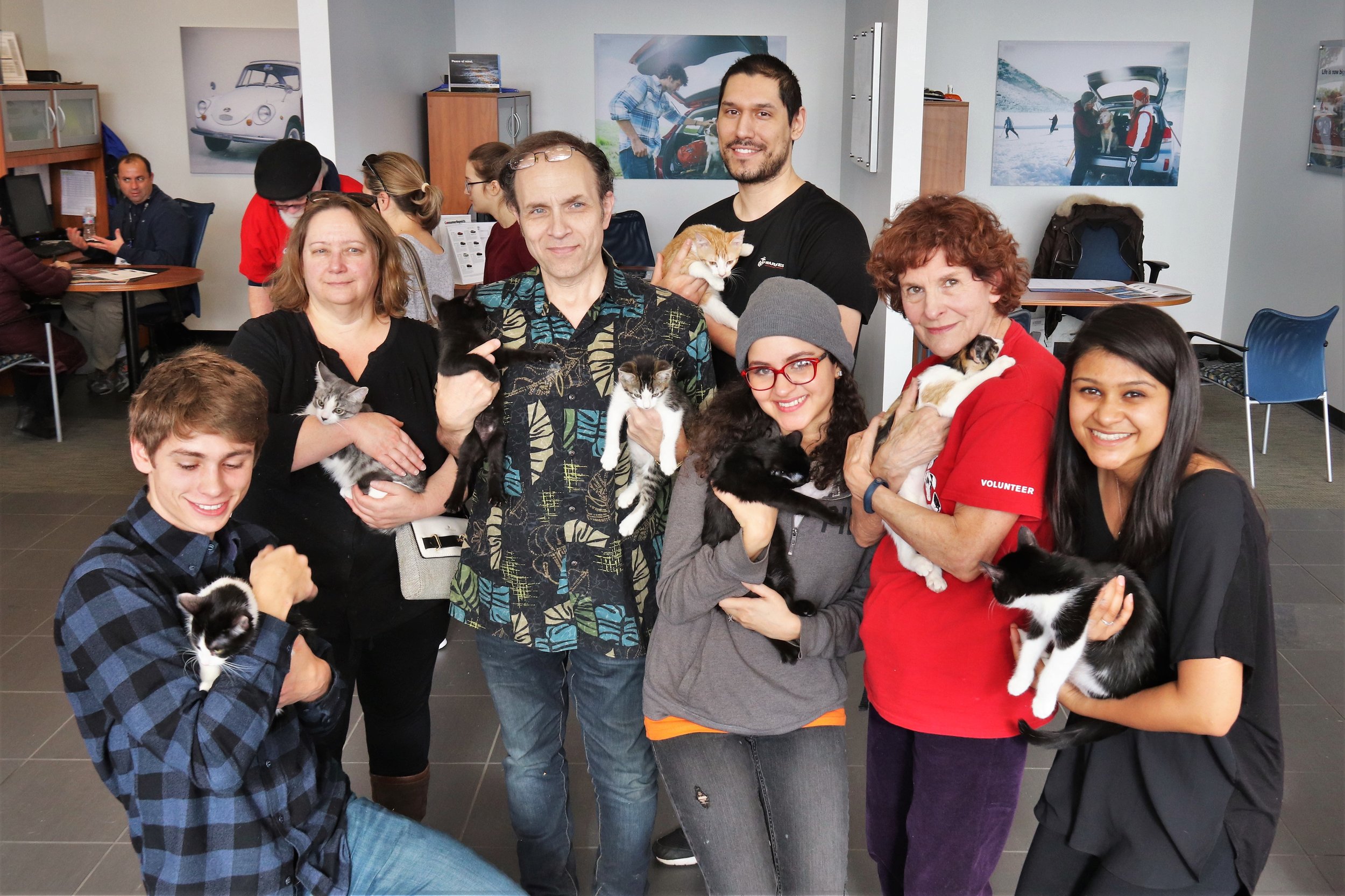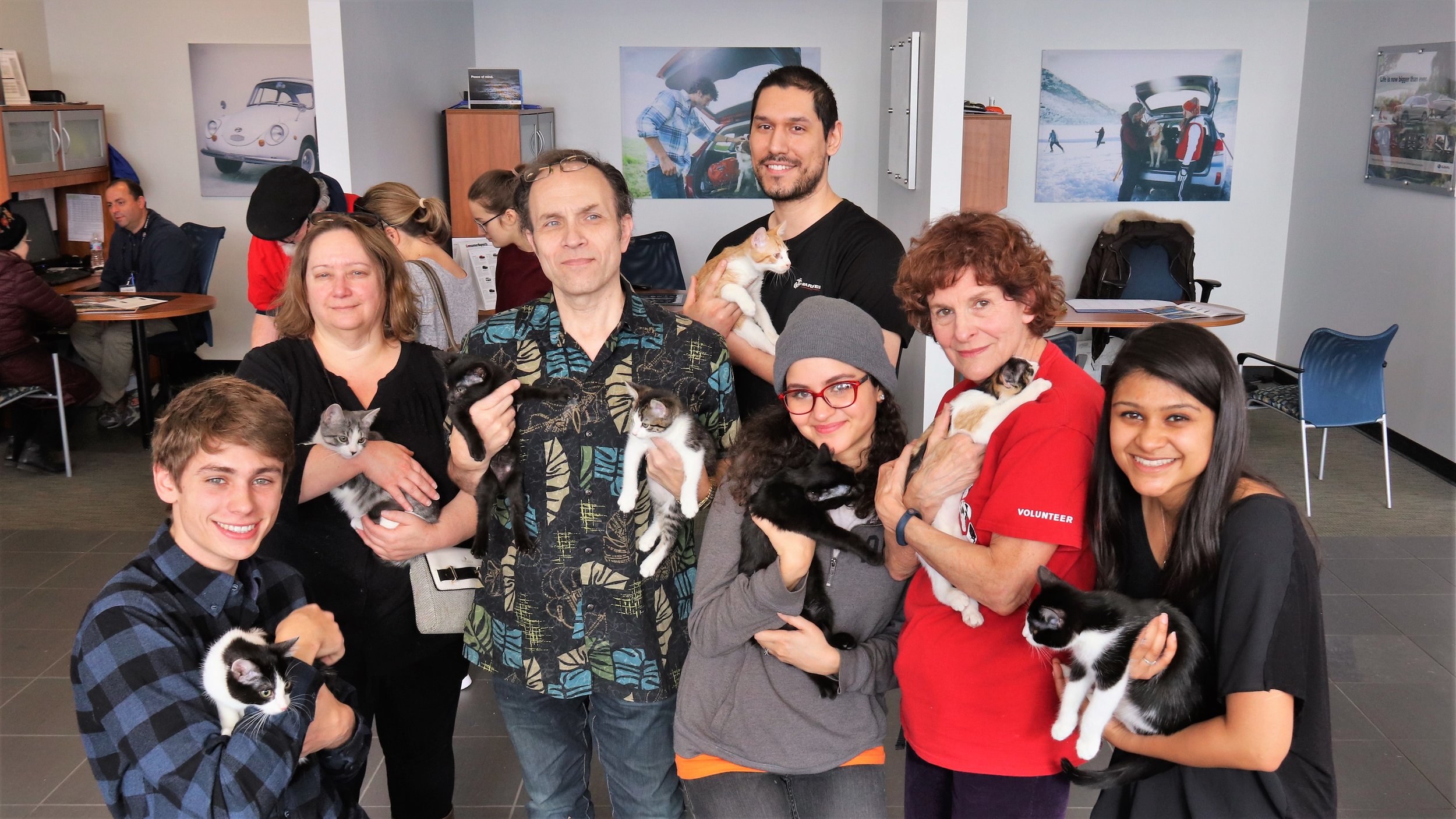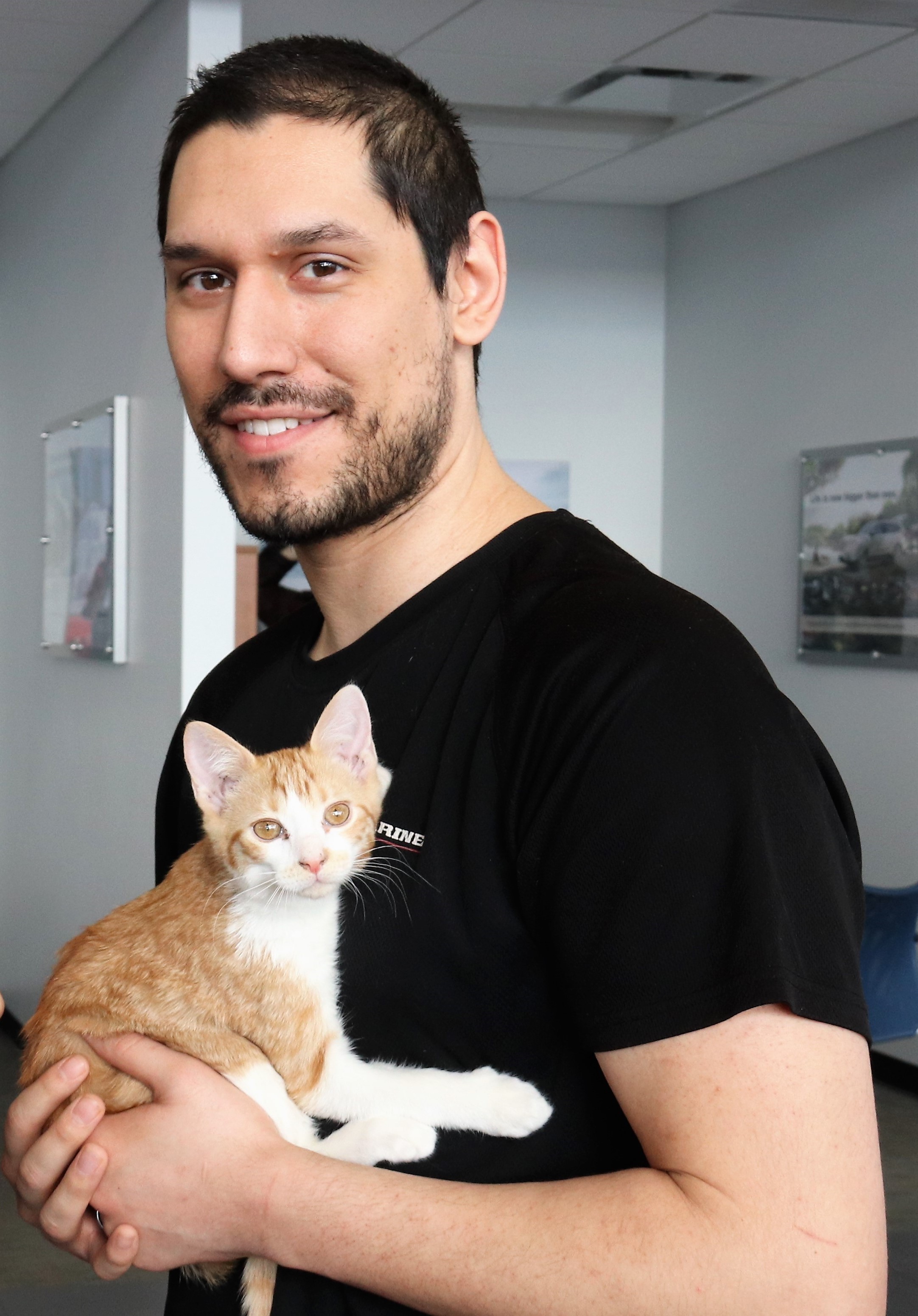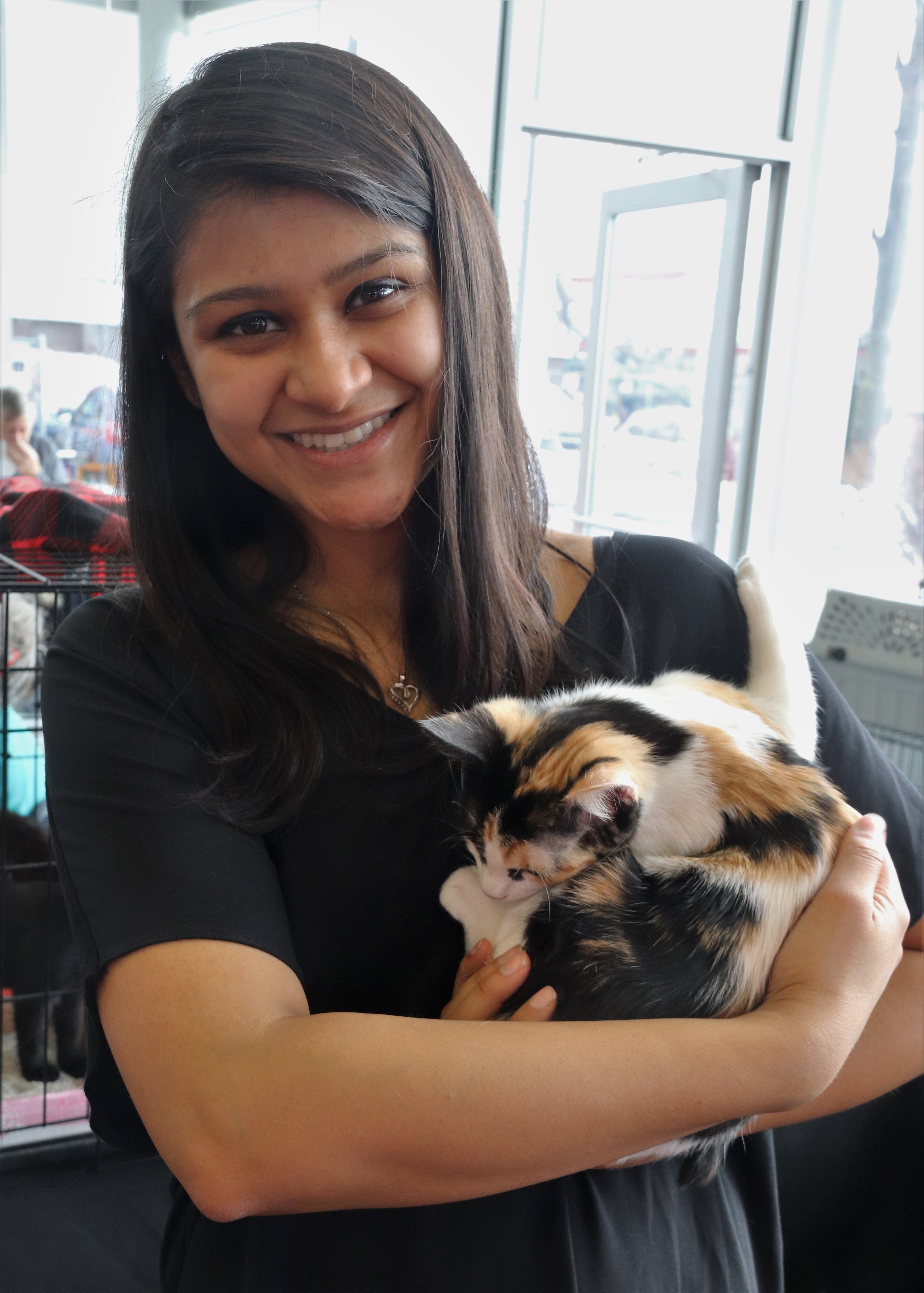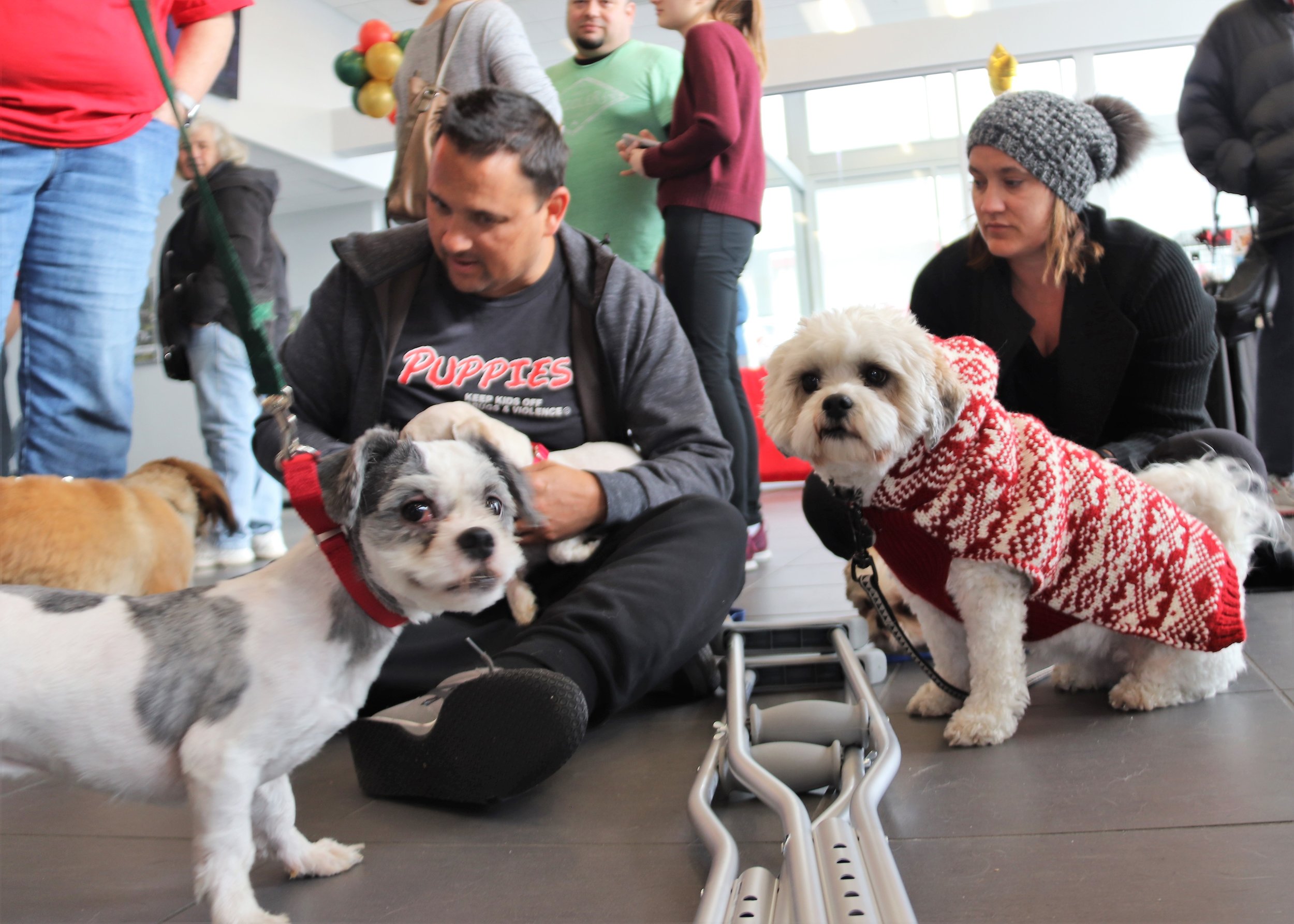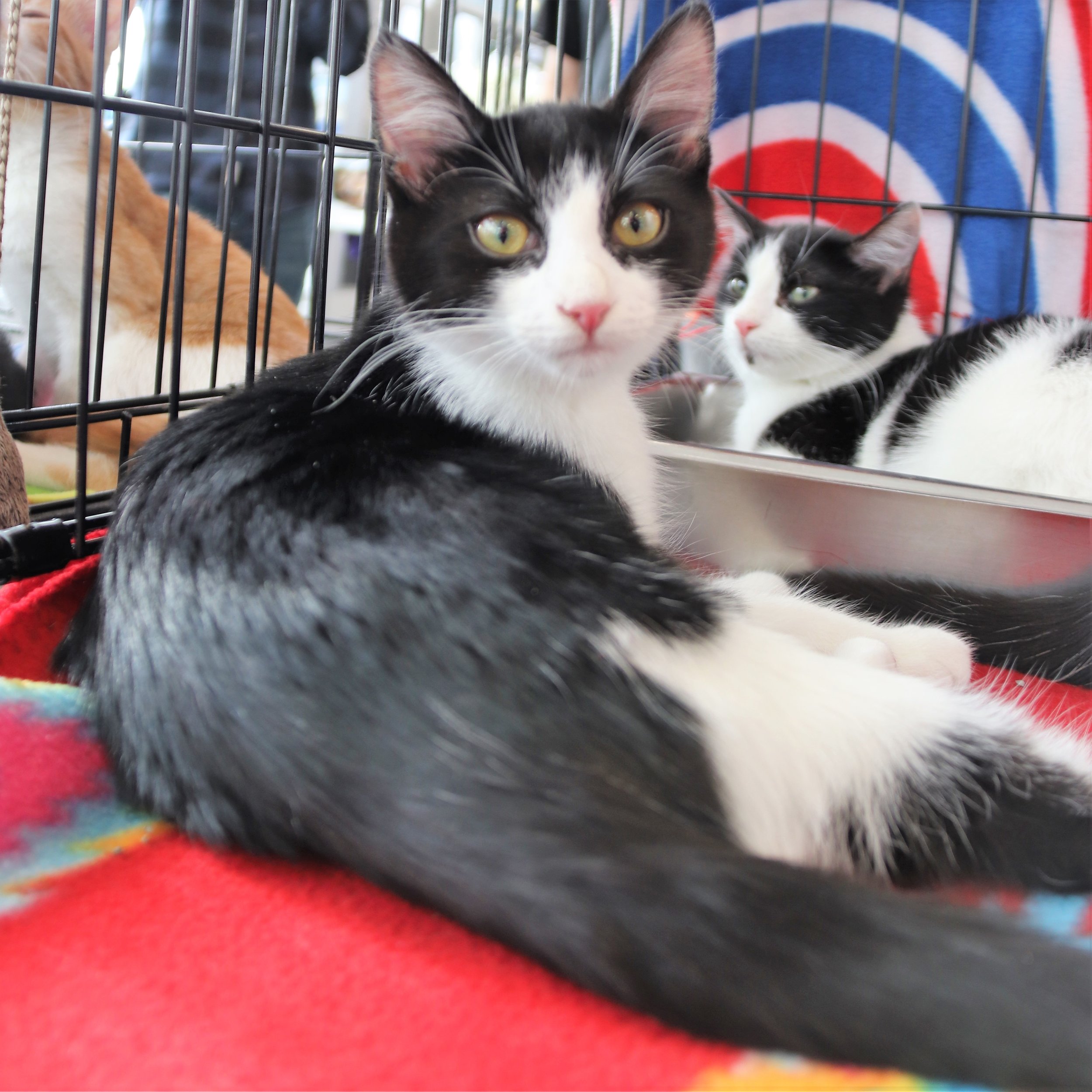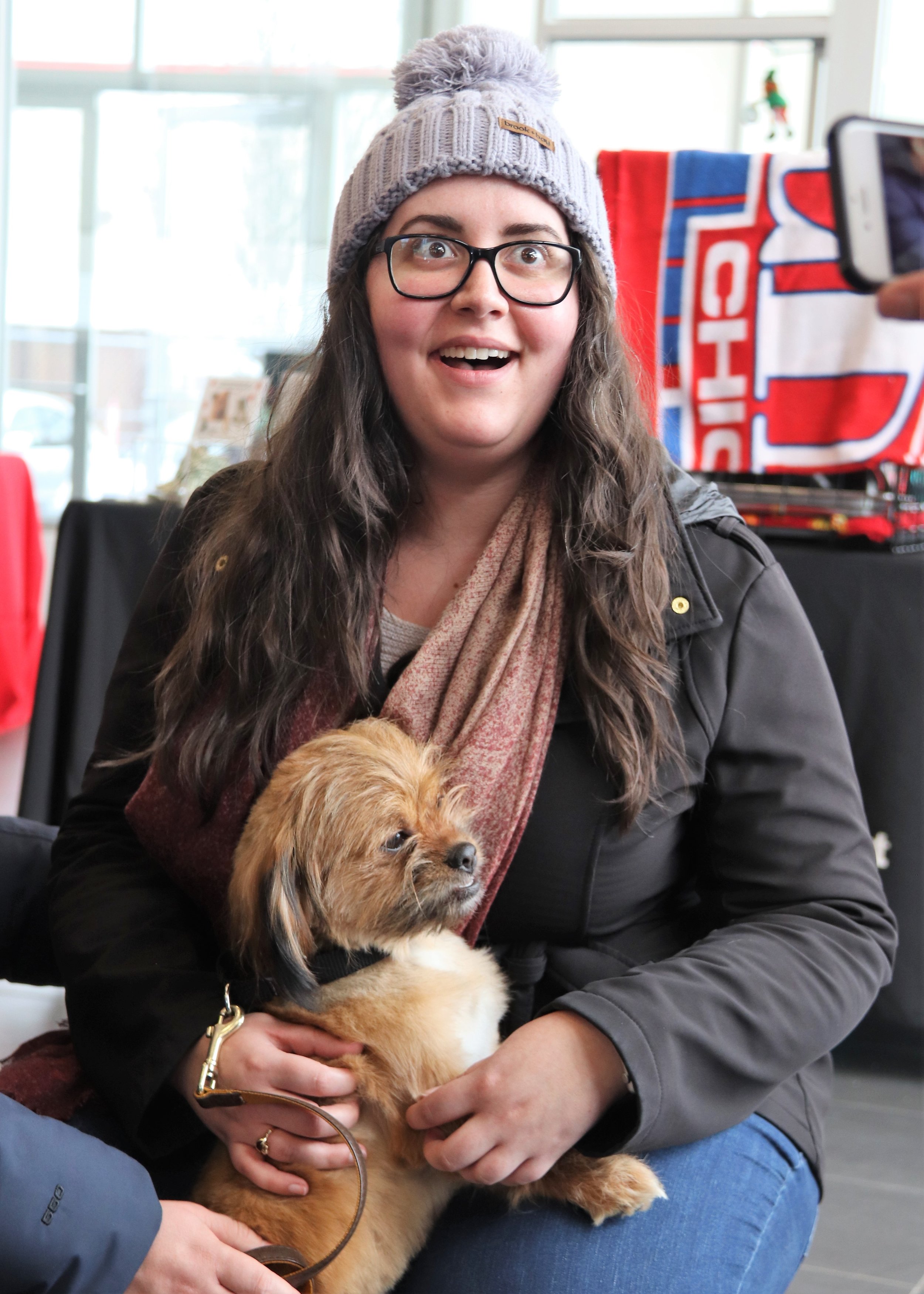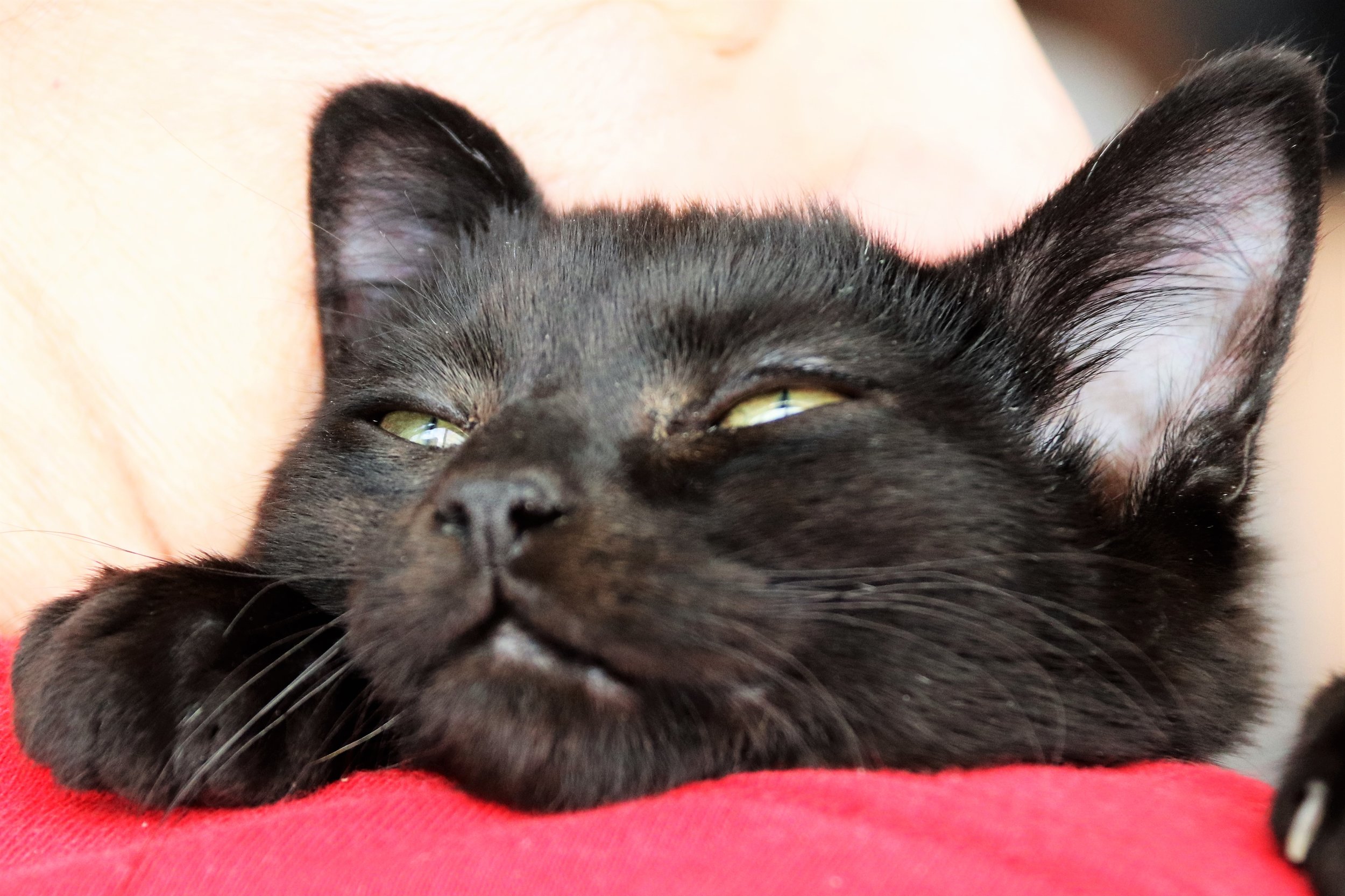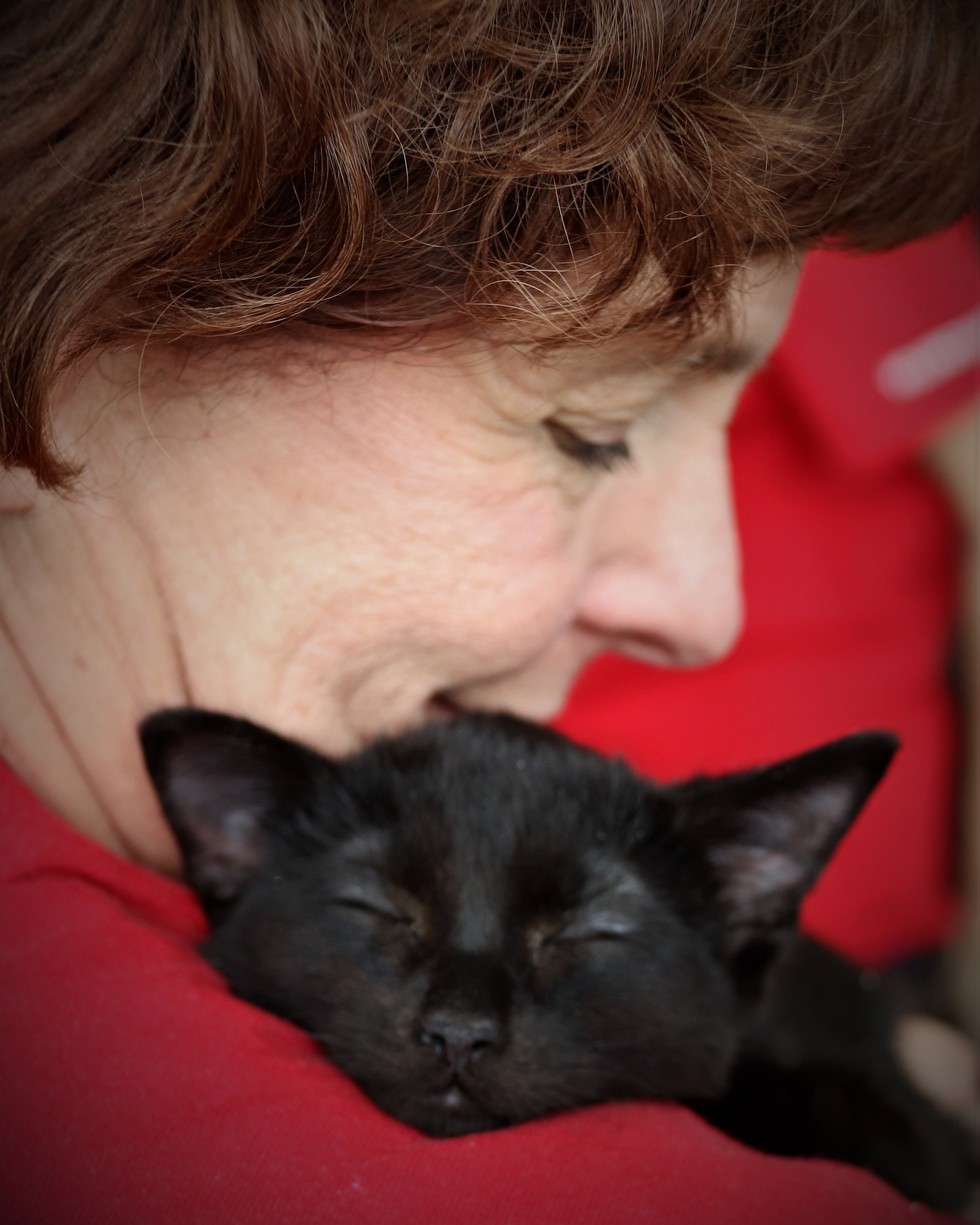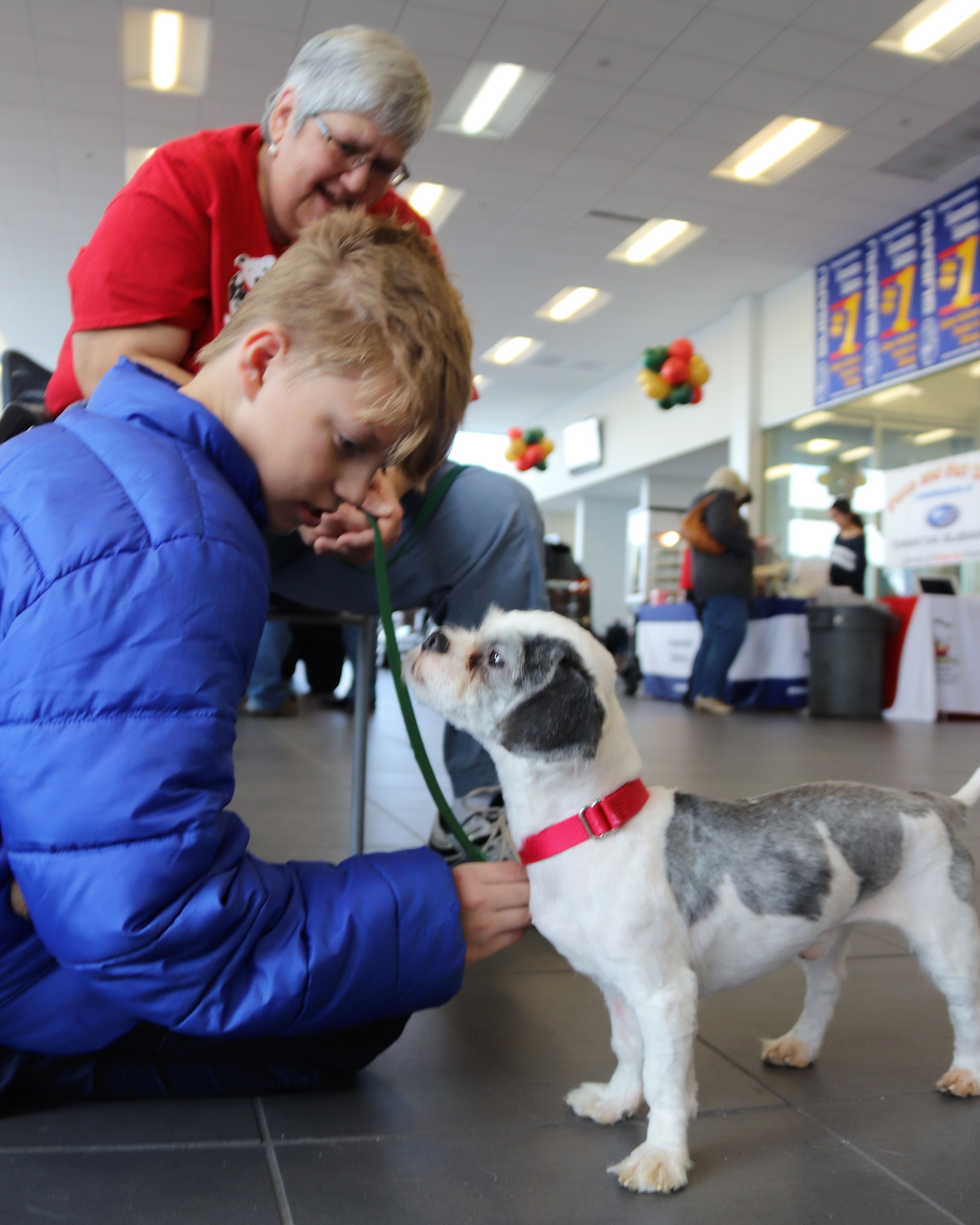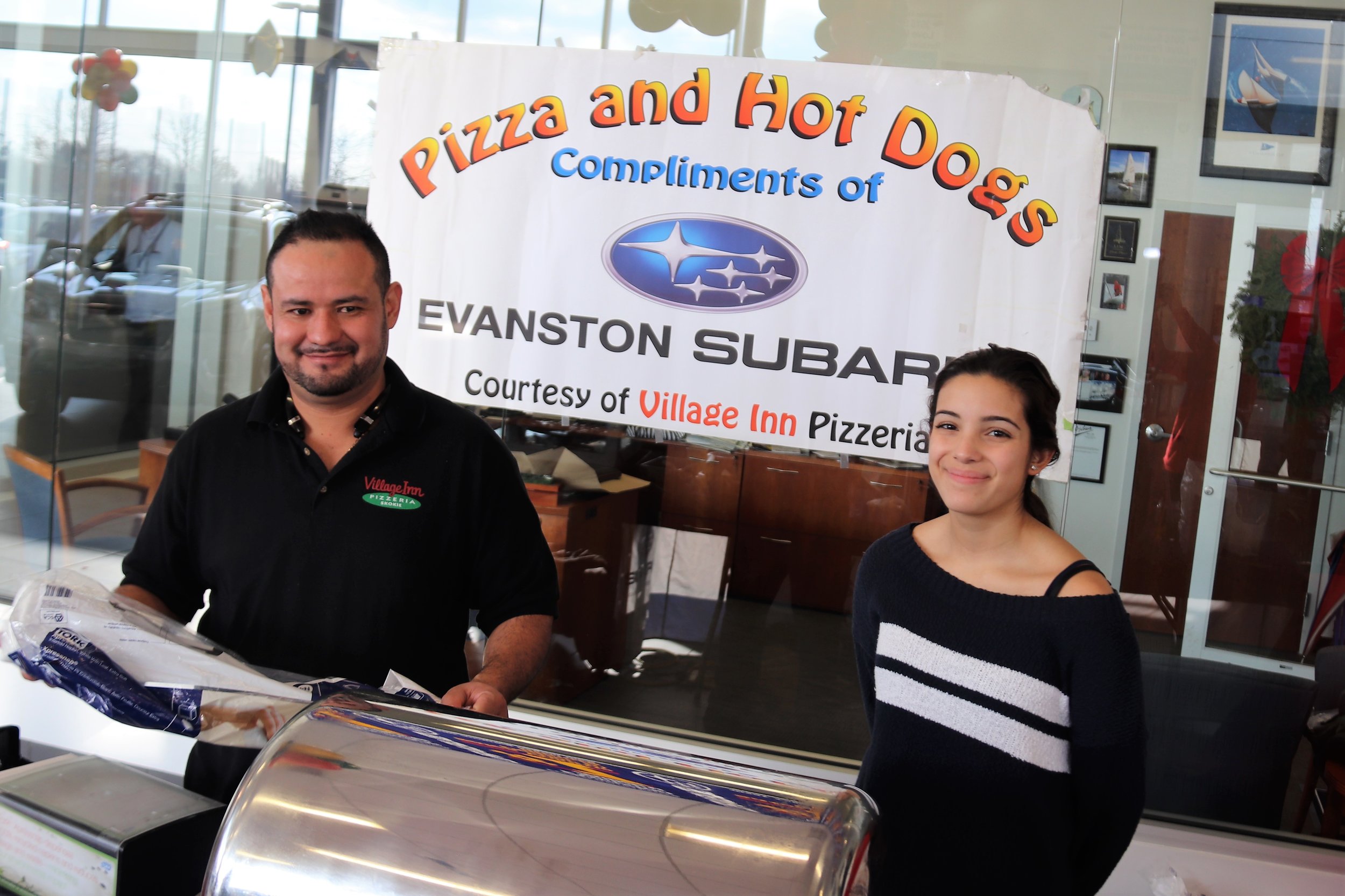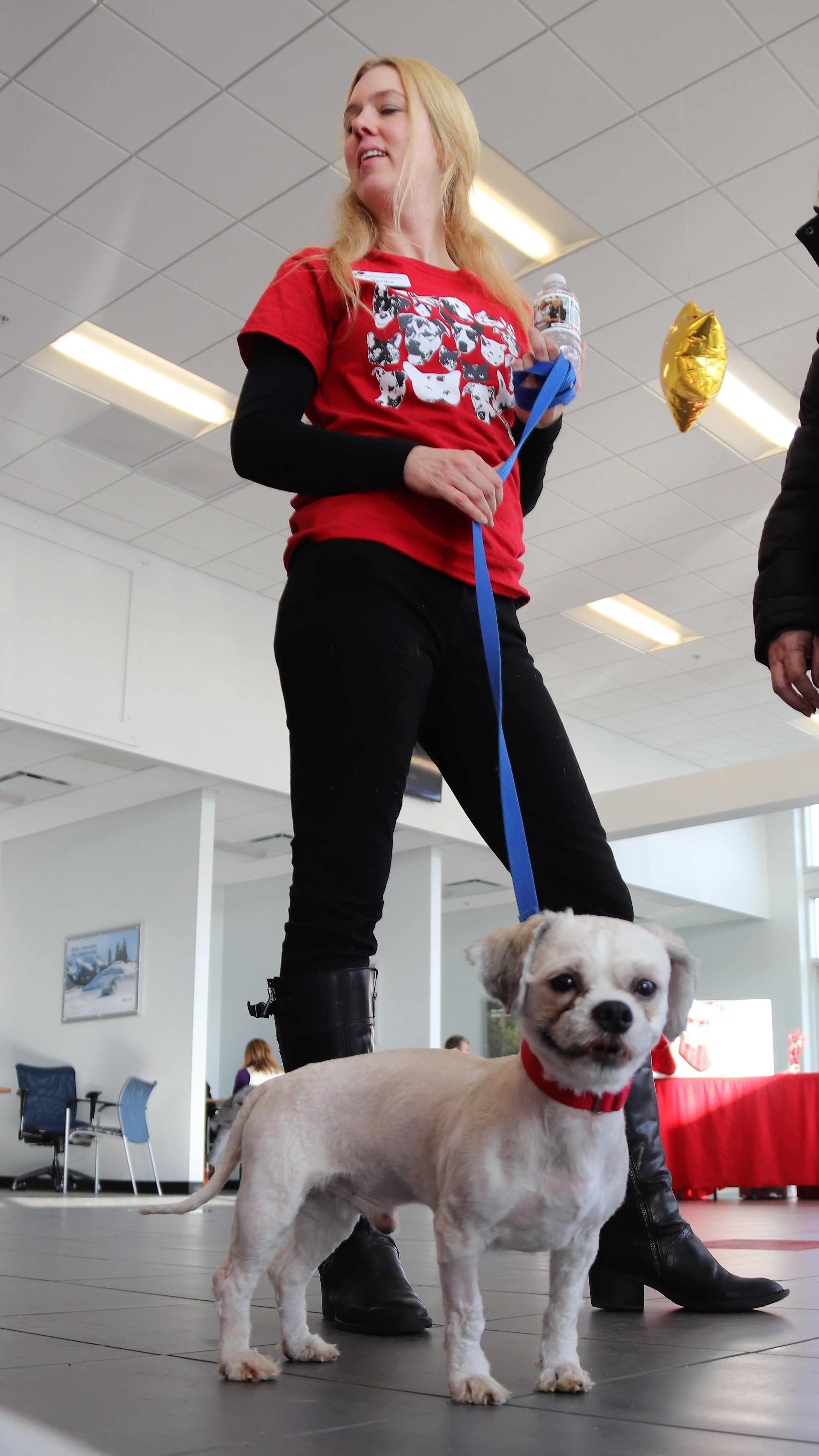 C.A.R.E.'s "Share the Love / Bring Love Home" campaign ended this past Saturday. Amazingly, our #allvolunteer #allheart team of volunteers were able to find homes for 19 cats and 17 dogs! That's 36 lives changed for the better. We were able to offer the program, which featured 50% off pet adoptions, thanks to generous $5,000 grant from ASPCA and Subaru of America.
C.A.R.E. owes huge thanks to our friends and partners at Evanston Subaru in Skokie, which in November featured C.A.R.E. in an amazing commercial you may have seen on network TV over the past few weeks. We're sharing the video again because Subaru's #ShareTheLove generosity is still rolling. For every new 2019 Subaru purchased or leased at Evanston Subaru in Skokie, Subaru of America will donate $250 to one of six charities, including C.A.R.E.
#BringLoveHome
#SubaruLovesPets