Pet Tag for Permanent Display at C.A.R.E. Adoption Center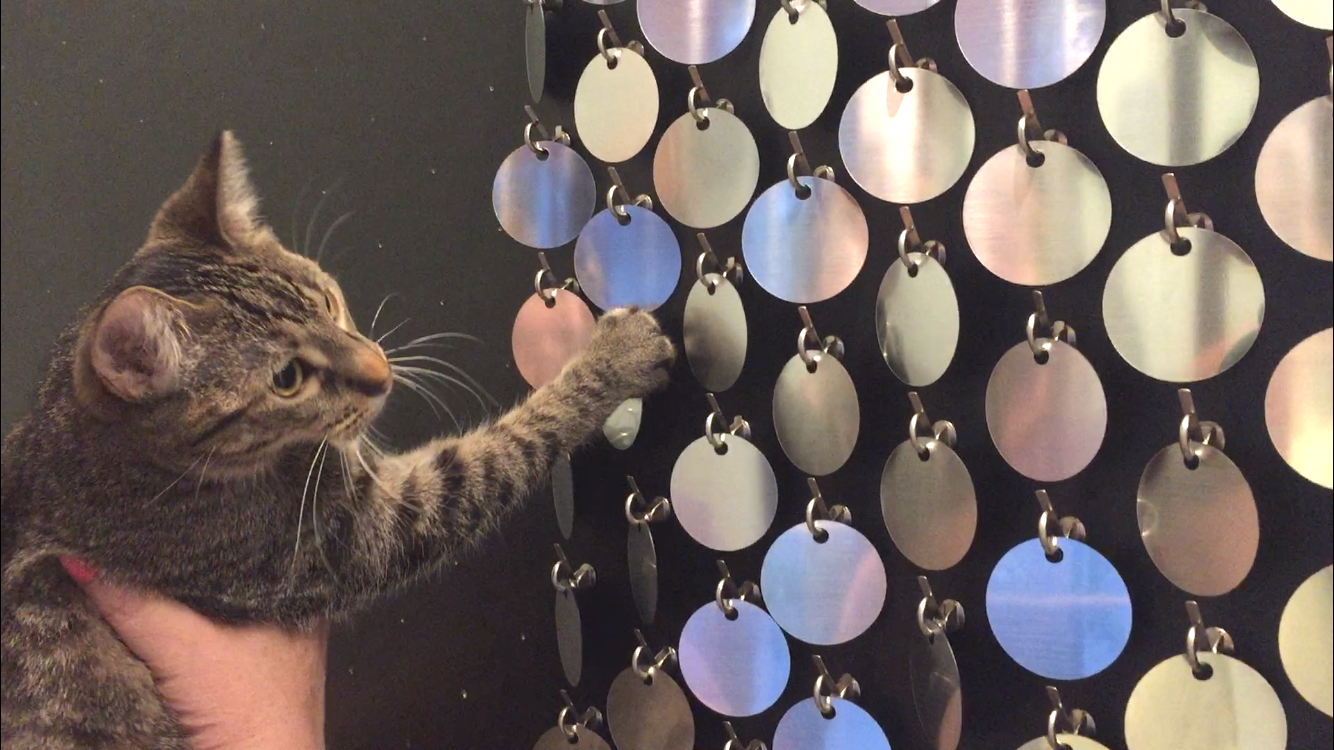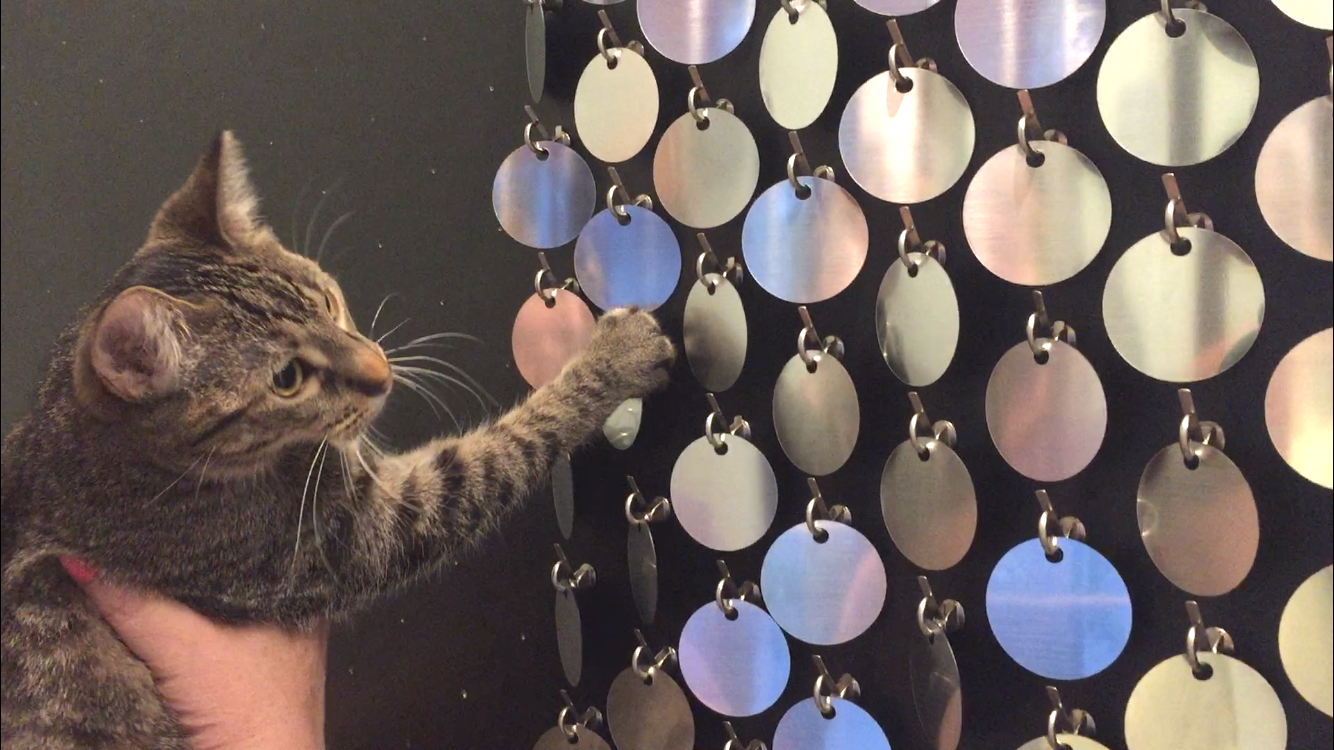 Pet Tag for Permanent Display at C.A.R.E. Adoption Center
For a donation of $250, a two-inch pet tag with your inscription will be placed on permanent display in the lobby of C.A.R.E.'s Adoption Center for all visitors to see. A pet tag is a great way to honor a beloved friend, relative or pet.
PLEASE ADD THE PET TAGS TO YOUR CART ONE AT A TIME SO YOU CAN FILL OUT THE ENGRAVING INFORMATION FOR EACH ONE.
The character count indicated on the order form is for optimal size and placement on 2 inch pet tags. Download the CHARACTER WORKSHEET to assist you in coming up with the right text limits.
Should you need more characters on your pet tag, type size and legibility may be compromised. Email care@CAREnorthshore.org with questions.
Community Animal Rescue Effort (C.A.R.E.) reserves the right to refuse any offensive or inappropriate statements.