Strut for Strays™
saturday, May 11, 2019
SEE THE 2019 STRUT FOR STRAYS PHOTOS ON SHUTTERFLY
Join us for C.A.R.E.'s 24th Annual Strut for Strays, hosted by Evanston Subaru in Skokie
On Saturday, May 11, dogs and their guardians will make their way to Evanston Subaru in Skokie for the Community Animal Rescue Effort's annual Strut for Strays. Hundreds of paws and feet will hit the ground walking (or running) for the 2.5-mile event. Grand Marshal Christian Stolte (from NBC's Chicago Fire) will be on hand to get the Strut started. And when the Strut is done, the fun continues. We'll be gathering for an after-party at Village Inn, 8050 Lincoln Ave, Skokie, for eats, drinks and more good times (that's doggies, too, if you dine on the patio). Mention C.A.R.E. and Village Inn will donate 20% of your bill (see all details below).
Help us raise money to care for the many animals that C.A.R.E. finds homes for each year. To prepare a pet for adoption it costs C.A.R.E. at least $300 per dog or cat and $500 per puppy or kitten.

WHO IS INVITED
Fun-loving people, with or without a canine companion who want to be part of saving and finding forever homes for stray and unwanted dogs and cats. Although cats and other pets are not allowed, you can run or walk in honor of a favorite animal friend.

WHERE IS THE WALK?
The walk starts at Evanston Subaru in Skokie (3340 Oakton Stree - West of McCormick Blvd). Look for the C.A.R.E. event signs.
Parking: Please park in the lot at 3400 Oakton, just West of Evanston Subaru. Look for the Parking Signs.
See the fun photos from past Strut for Strays

THE DATE
Saturday May 11, 2019 (rain or shine)
THE LOCATION
Evanston Subaru in Skokie
3340 Oakton St, Skokie, IL
Parking: Please park in the lot at 3400 Oakton, just West of Evanston Subaru. Look for the Parking Signs.
THE TIME
Event Day Registration: 8:45 - 9:15 a.m.
Walk Start Time: 9:30 a.m.

THE COURSE
Walk or jog 2.5-miles along the Skokie Northshore Sculpture Park.
The walking route starts at Evanston Subaru in Skokie and heads East across McCormick (crossing guard present) and up the Skokie Northshore Sculpture Park to Dempster Street. TURN AROUND at Dempster and head South in the Sculpture Park back to Oakton, then West to Subaru. If your dog is tired or your feet are barkin', you can turn around at any point and head back to Subaru.
REGISTRATION
REGISTER ONLINE AT FIRSTGIVING
$40 or more qualifies for entry to event and Strut for Strays T-shirt and Goodie Bag. Please pre-register online or postmark by 5/3/19 to guarantee a T-shirt and Goodie Bag.
Registration is available the day of the event ($45 Minimum).
FUNDRAISING PROGRAM
All participants are encouraged to create a firstgiving fundraising page, with the goal of raising enough money to sponsor one or more dogs, cats, kittens, or puppies. Average cost for veterinary care for adult dogs and cats is $300. Average costs for puppies and kittens is $500.
STRUTTIN' SPONSOR
If you'd like to support C.A.R.E., but cannot participate in Strut for Strays, you can fundraise as a Struttin' Sponsor. Have your own catwalk, gerbil run, goldfish swim, etc. in honor of your favorite animal friend FROM THE COMFORT OF YOUR HOME.
RAFFLE
50/50 and prize raffle tickets will be available for purchase at the event.
VENDOR BOOTHS
RMC Realty
Kohn Animal Hospital
Lifeway Foods
Organic Roots Eco Salon
Pet Supplies Plus—Evanston
The Right Spot Pet Massage
Lavitt Animal Hospital
Evanston Subaru in Skokie
Chicago Rowing Union
Oliver and Compenny Pet Treats
AFTER PARTY AT VILLAGE INN
ALL DAY - DINE IN, PICK UP OR DELIVERY ORDERS
Mention C.A.R.E. when placing your order and Village Inn will generously donate 20% of your pre-tax guest check to Community Animal Rescue Effort.
Hosted By VILLAGE INN PIZZERIA 8050 LINCOLN • SKOKIE
After the Strut for Strays, come relax with your pet on our pet-friendly patio and enjoy a day of music, food and drinks. Many surprises in store, for what proves to be the "MUST" event for animal lovers. Goodie bags for the pet attendees.
INFORMATION
For more information about C.A.R.E. or the Strut for Strays, call our voicemail 847-705-2653 or email news@carenorthshore.org.
EVENT SPONSORS
Evanston Subaru in Skokie
Village Inn Pizzeria and Sports Bar
Bill's Heating and Air Conditioning
Bill's Plumbing and Sewer Inc
Dog Obedience Group
Evanston Lumber
Lavitt Animal Hospital
Lifeway Foods
Northshore Automotive
Old Orchard Smiles - Toni Ellis Wolf, DDS
Organic Roots Eco Salon
Pet Supplies Plus Evanston
The Pony Shop
Remred Business Class Promotional Products
Riley Construction
Simple Machines Marketing
WilderPix Photography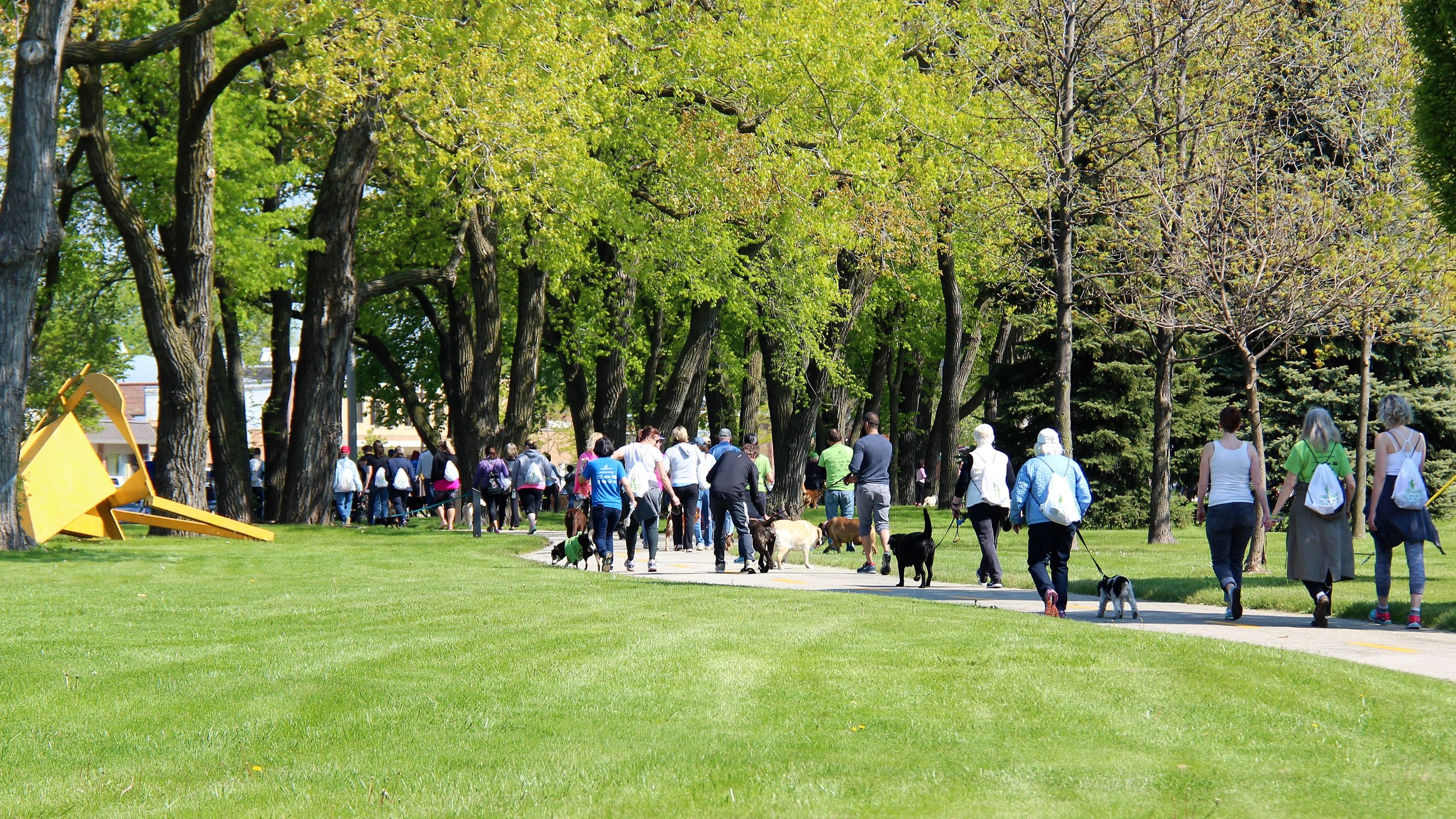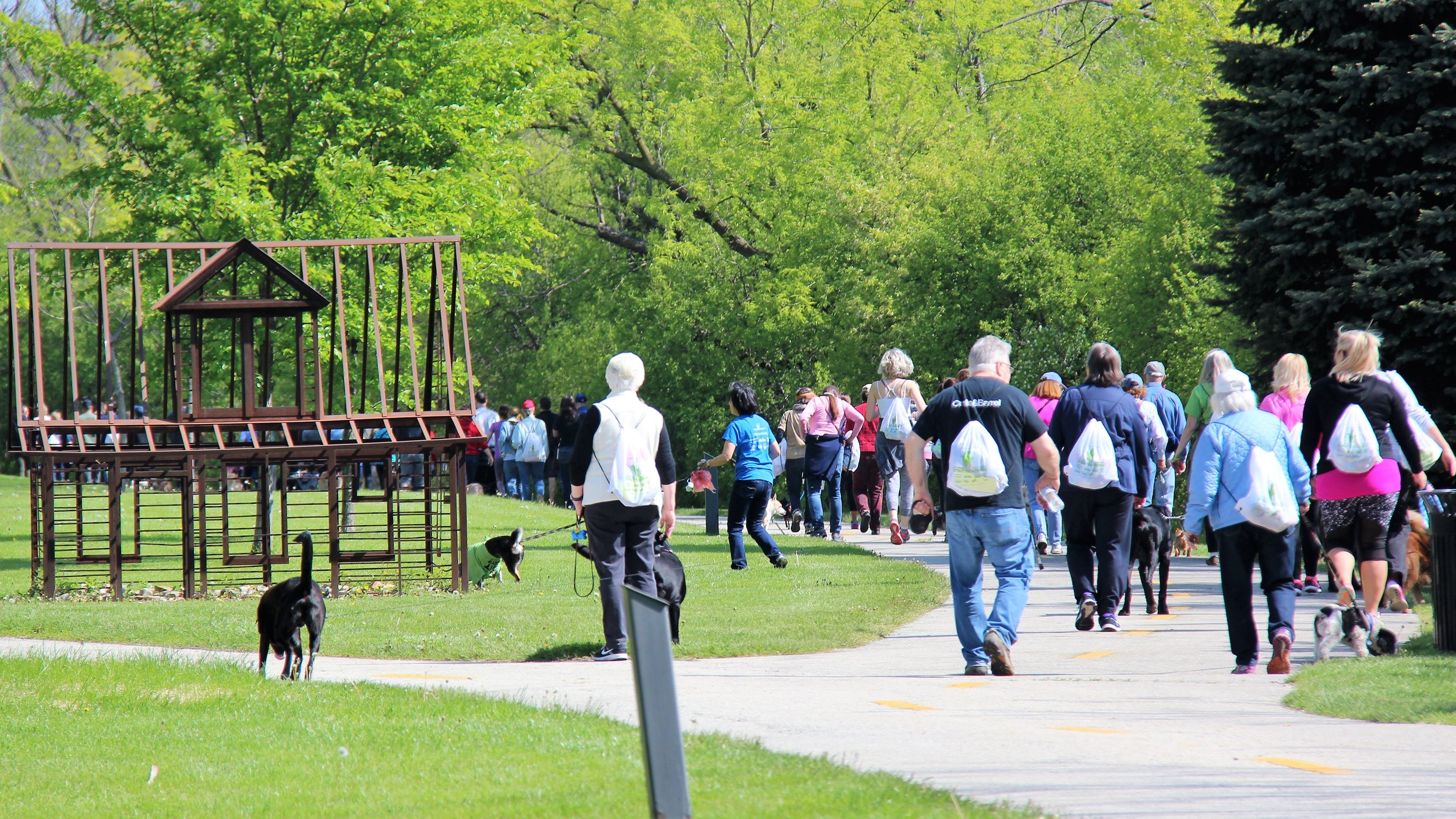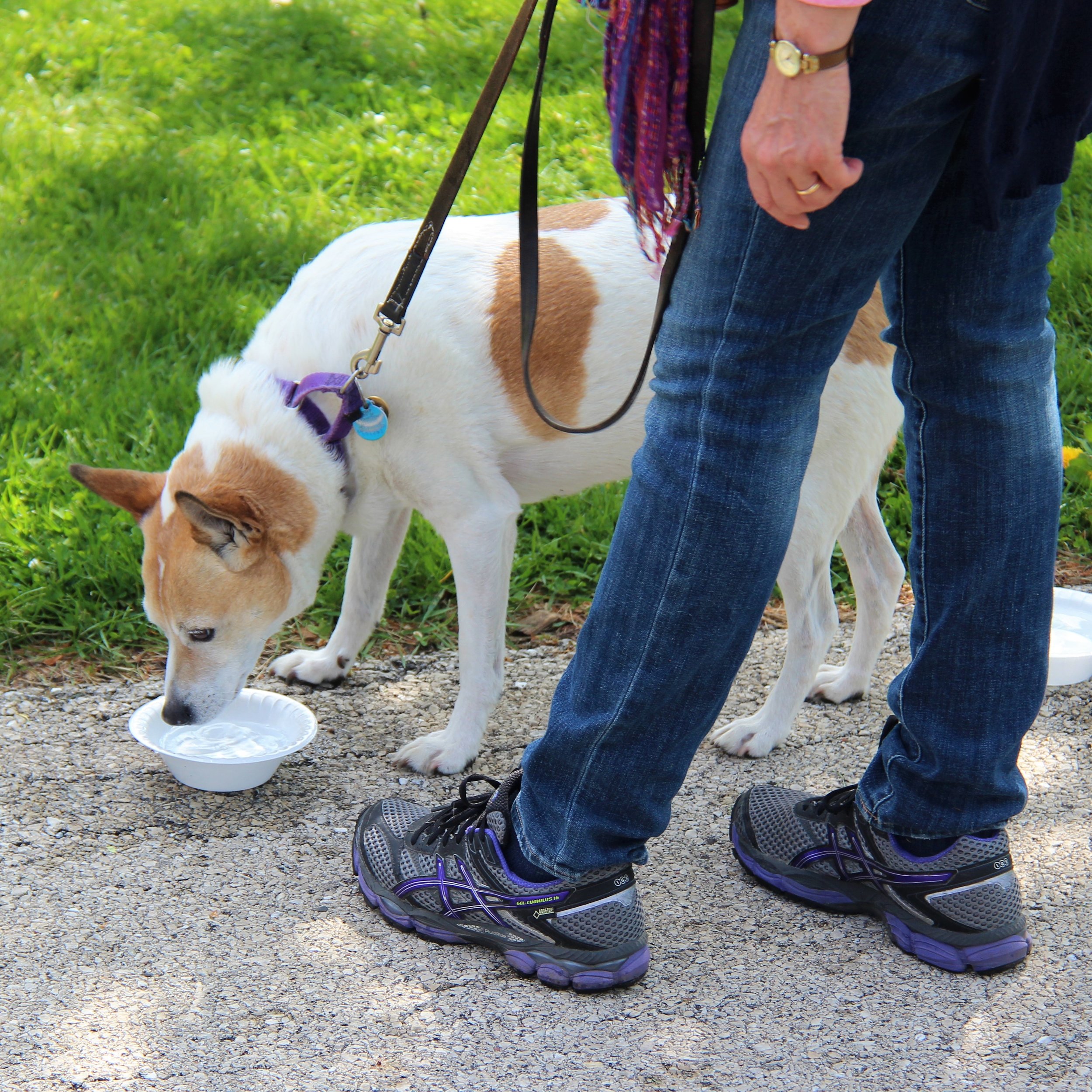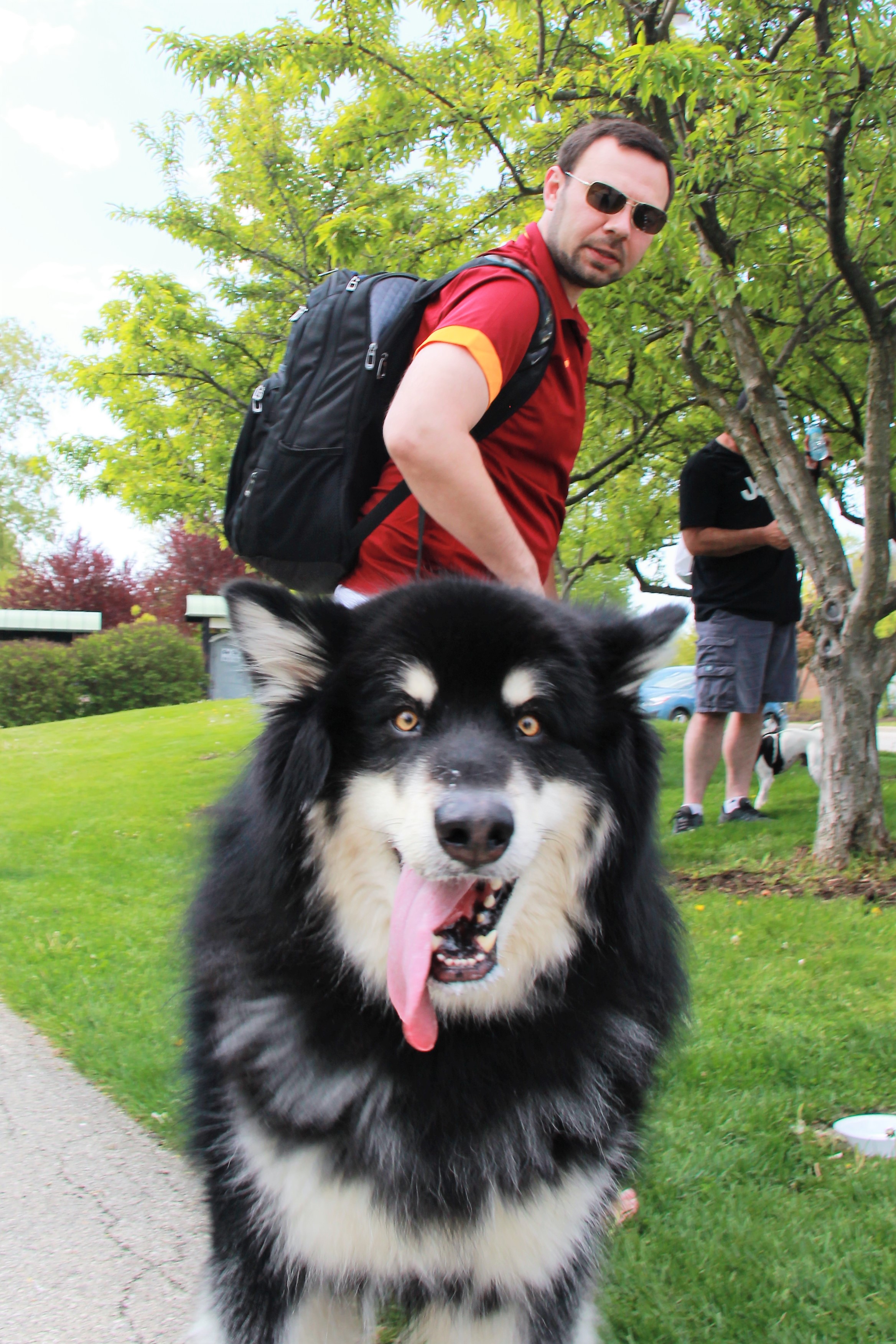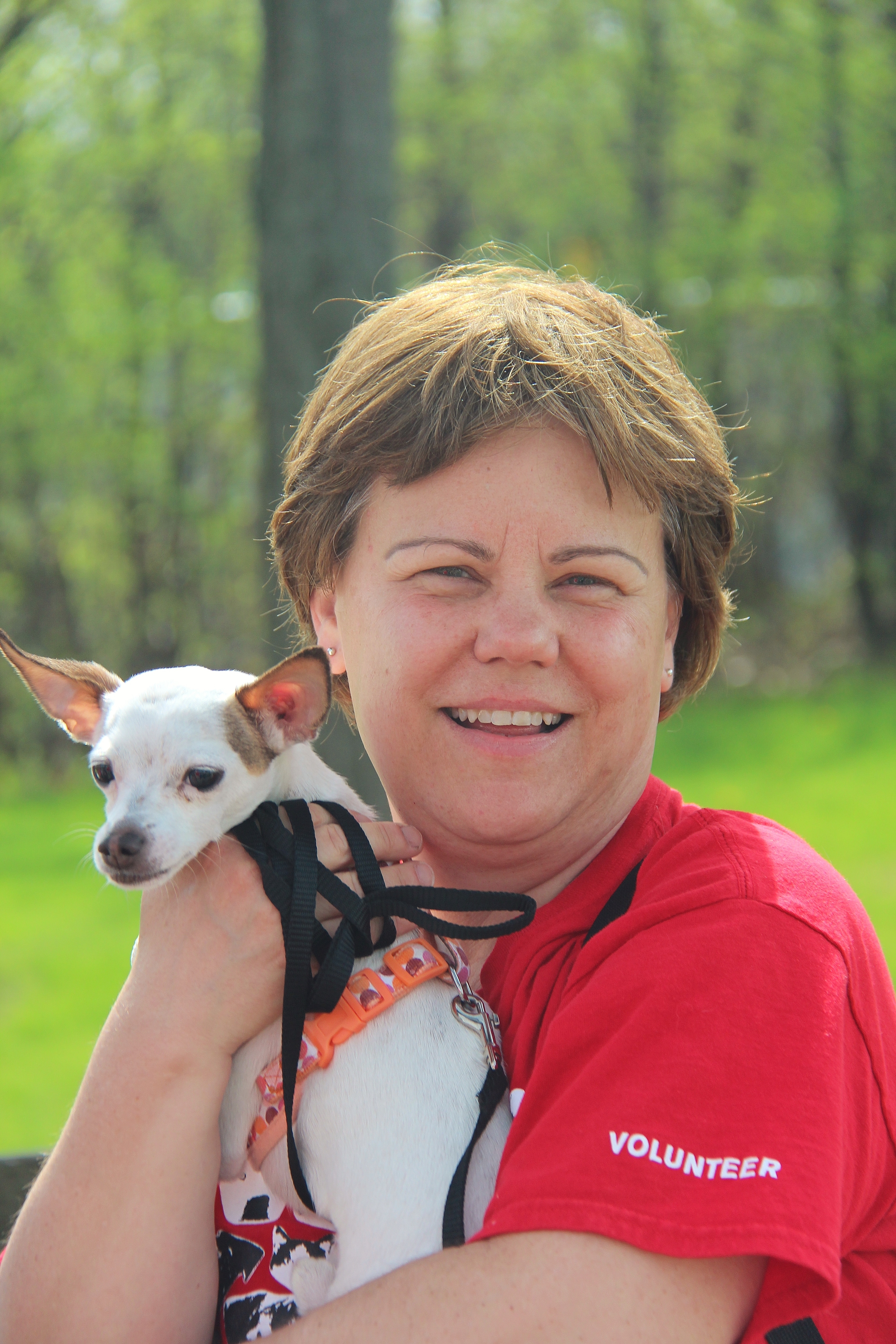 THANK YOU TO OUR EVENT SPONSORS